Tottenham lost 2-1 on the road to West Ham United
1 min read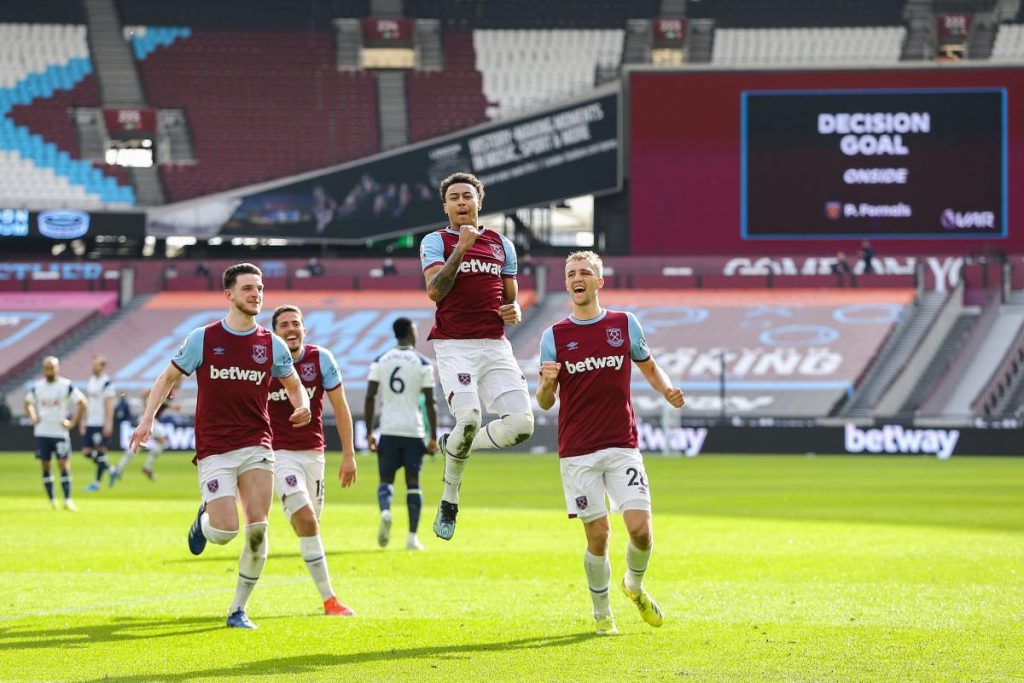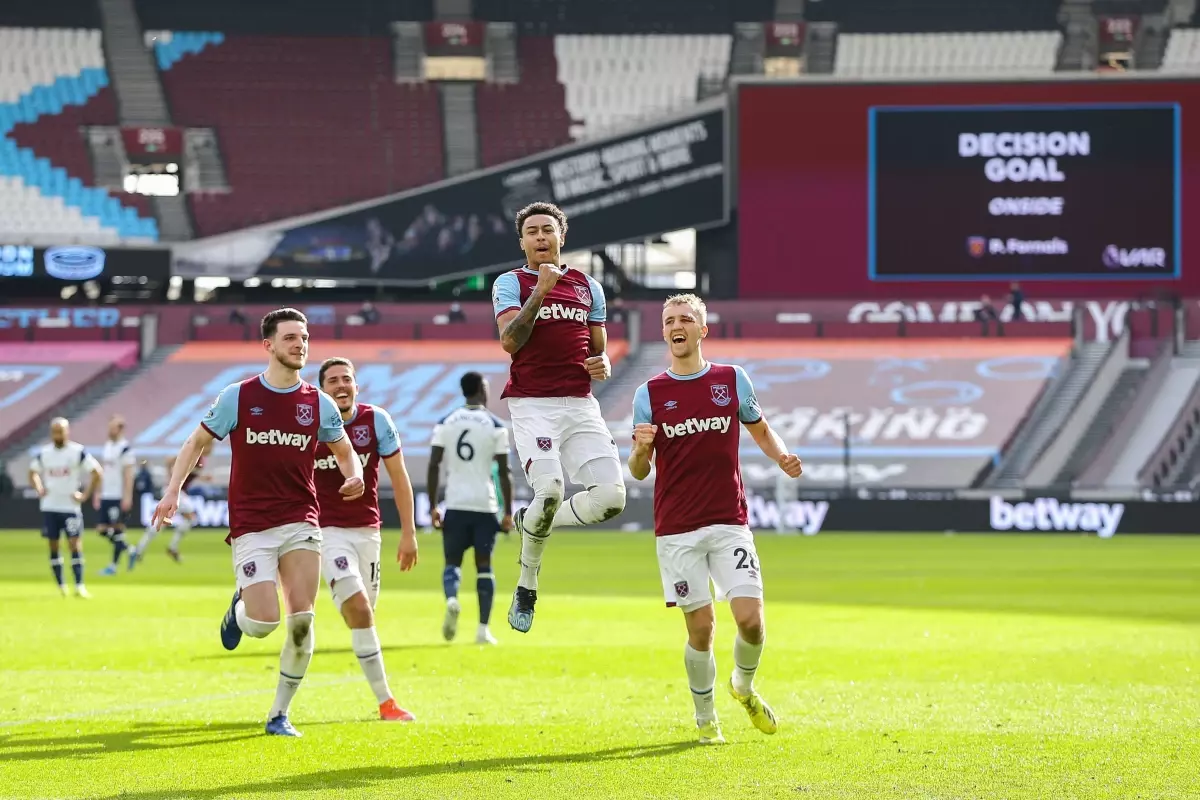 In the English Premier League West Ham United with Tottenham faced. The winner of the game was West Ham United with a score of 2-1. Jose Mourinho, whose seat was shaking, could not prevent his team from experiencing another defeat.
Michail Antonio in the 5th minute and Jesse Lingard in the 47th minute recorded the winning goals for West Ham United. Tottenham's only goal came from Lucas Moura in the 64th minute.
5th DEFEAT IN THE LAST 6 WEEKS
Having lost its 5th in the last 6 weeks, Tottenham remained at 36 points. Having scored his 7th goal in the last 10 weeks, West Ham United increased his score to 45.
Next week in the English Premier League, West Ham United will be a guest at Manchester City. Tottenham will host Burnley.