It turned out that Ömer Bayram played with a broken rib in the match where Galatasaray beat Alanyaspor 1-0
1 min read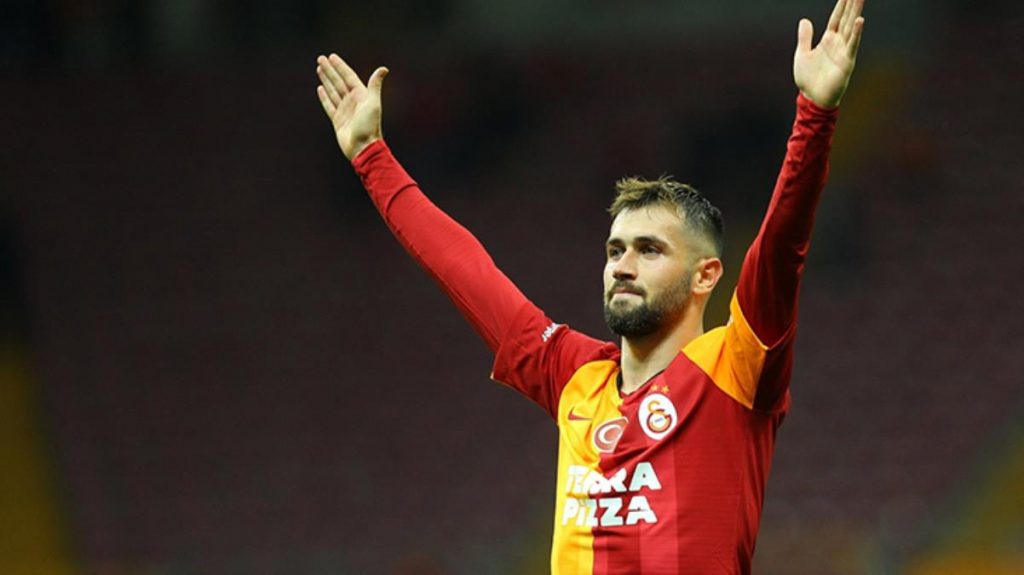 Omer Bayram GalatasarayIt was revealed that he played with broken ribs in Alanyaspor away where he left 1-0 winner
The 29-year-old player was bandaged on the rib area before the match. Ömer Bayram left his place to Ryan Donk in the 90th minute of the match.
ARDA TURAN INSTAGRAMANNOUNCED FROM
Arda Turan shared about Ömer Bayram from his Instagram account. Turan shared the note, "I am the lion who is ribbed, broken, will not listen".