Arda Turan's son, Hamza Arda Turan attended the training with his father
1 min read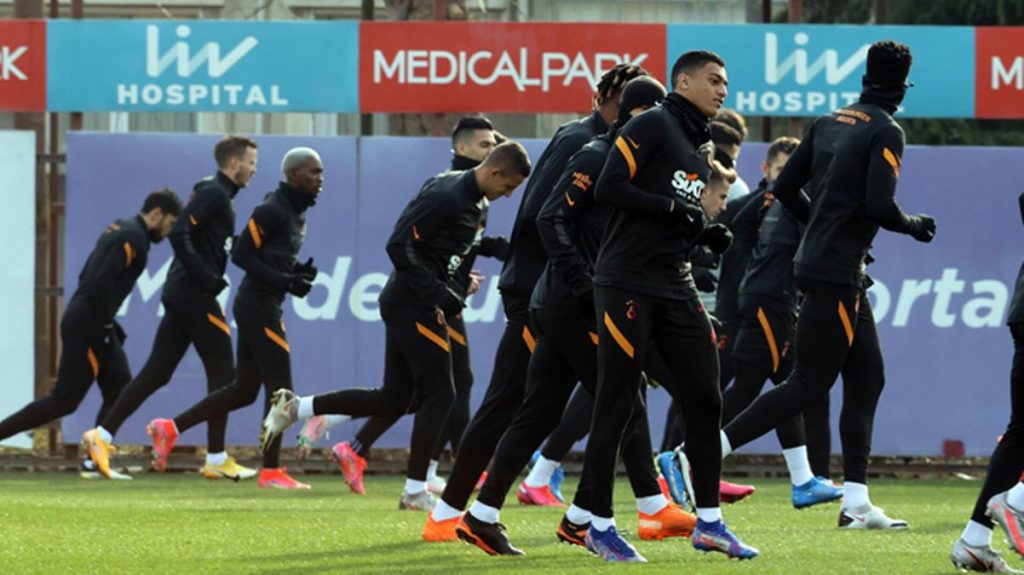 Super Toto in Super League GalatasarayRight after the Alanyaspor victory, he started training. There was also a surprise guest at the training held today in Florya. Arda TuranSon of Hamza Arda Turan also participated in the training with his father. Hamza Arda Turan, the 2-year-old son of the captain of the yellow-red team, took to the field with his father.
SHARED FROM INSTAGRAM
It was seen that Arda Turan, who played with her son in Florya, was quite cheerful. Sharing his photos with his son from his social media account, Turan also tagged his wife Aslıhan Doğan Turan.