Erol Bulut revolted in Fenerbahçe! How is this flick? Breaking FB news
2 min read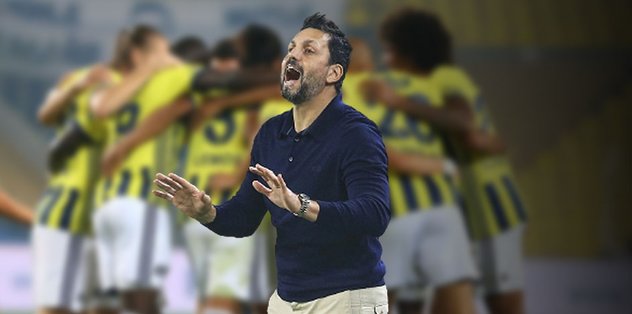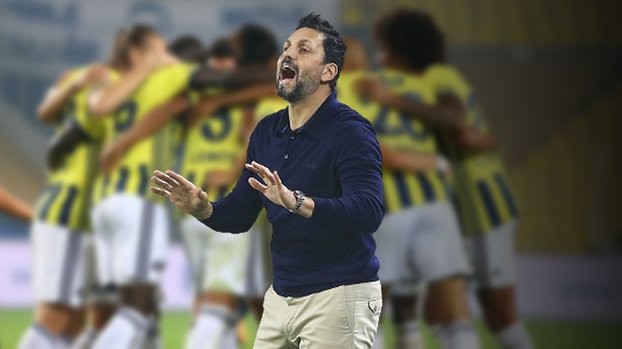 Fenerbahçe coach Erol Bulut and his team complain about the fixture because they are the team that played the earliest every national break. According to Sabah's report, yellow-dark blue started the league, which started after the national matches in September, on Friday, while the away from Rize said, "The same week, Galatasaray met with Gaziantep in Istanbul on Saturday. Trabzonspor-Beşiktaş match was played on Sunday. Başakşehir was on the field on Monday." he rebelled.
"WE HAVE THE MOST NATIONAL PLAYERS"
Fenerbahçe's staff, "After the national break in November, reminded that they will meet Gençlerbirliği in Ankara on Saturday at 16.00," Beşiktaş and Başakşehir will fight in Istanbul at 19.00 on the same day. There are Trabzonspor-Erzurumspor and Antalya-Aytemiz Alanya matches on Sunday at 19.00. Galatasaray will host Kayseri on Monday at 19.30. As Fenerbahçe, we are the team that sends the most players to the national teams. As a team, we will play without proper training. This is how fixture "they used expressions.
EROL BULUT: EVERYONE GET READY
Fenerbahçe Coach Erol Bulut held a meeting with the names that remained in his hands before the Gençlerbirliği match and gave the message "Be ready". Bulut said, "We do not know who will return from the national teams. Everyone can have a chance to form." Having had private talks with Perotti, Mert Hakan, Ademi and Cisse, the young coach drew attention to the fact that their time may increase in the displacement of Gençlerbirliği.