In Beşiktaş, coach Sergen Yalçın was not mistaken about Welinton!
2 min read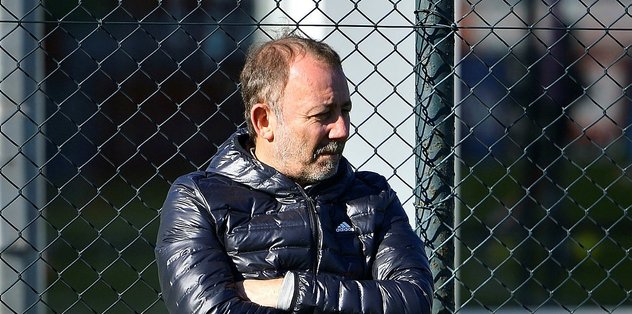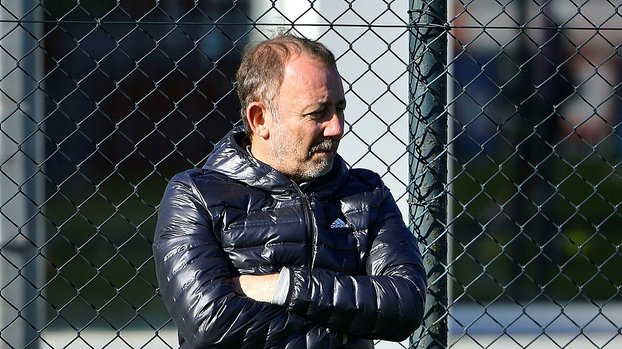 Beşiktaş Coach Sergen Yalçın was not indifferent to the criticism of Welinton, who joined the team after the Fatih Aksoy swap from Alanyaspor at the beginning of the season, after intense efforts. The previous day, in a television show, he praised his actor, saying, "I wanted Welinton, I'm very pleased with his performance, I'm glad we got it. The actor makes mistakes, it's very normal. You will see how deadly it is. I'll look at the totale. He's a very good actor." Sabah Spor analyzed Welinton's performance after Yalçın's words. Here are the statistics of the 31-year-old Brazilian centerman:
THE LEADER IN SHOOT BLOCK AND BALL DAMPING
* Welinton, who plays in 7 league games in the league, is the best player of the team in this field while preventing the opponent from shooting 6 times. The odds were 0.9 per game.
* 12 times prevented the opponent from attacking and managed to remove the ball. In this statistics, he is the leader of the team. He caught 1.7 odds per game.
* 6 times, he got the ball by interrupting the normal attack of the opponent. He became the 5th best player of his team in this field.
* In addition to stealing the ball 11 times from the opponent, he only tackled 2 times It is the 4th best name of black and white people in this field.
* While he has fought for air balls 27 times, he succeeded in 20 of them. He managed to catch 2.9 odds per game.
* He lost the ball only 2 times in 7 matches.