There was no winner in the Black Sea derby! Trabzonspor drew 0-0 against Çaykur Rizespor on the road
1 min read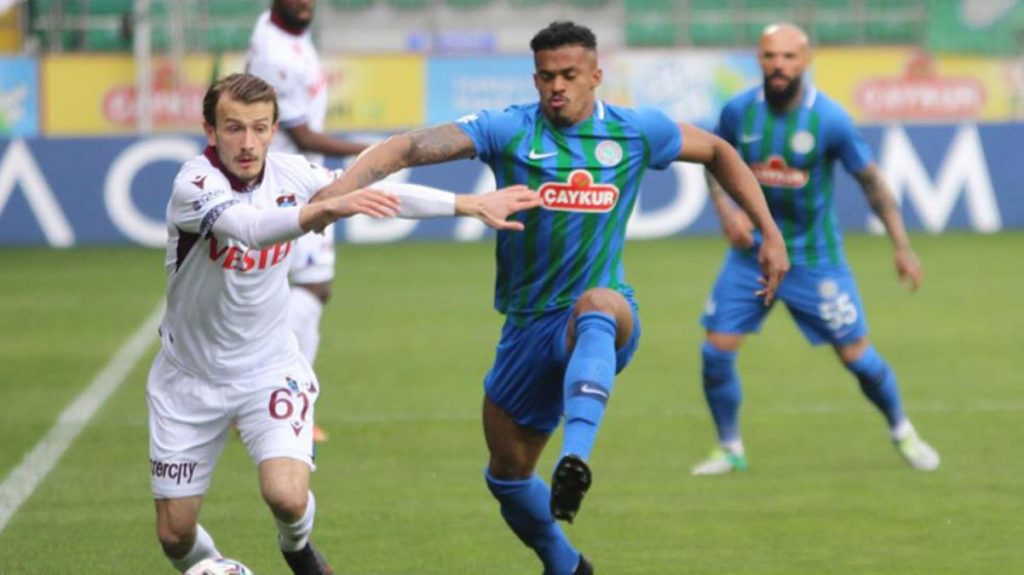 In the 34th week of the Super Toto Super League, Trabzonspor drew against Çaykur Rizespor on the road with 0-0. Burgundy-blues got the 3rd draw in a row with this result.
Trabzonspor faced Çaykur Rizespor on the road in the Black Sea derby. The fight without a goal sound ended 0-0.
TARIK ÇETİN STANDS OUT WITH ITS PERFORMANCE
The match played at Çaykur Didi Stadium ended with a 0-0 equality. Trabzonspor could not find a goal in the fight where Rizespor goalkeeper Tarık Çetin stood out with his performance. In the second half of the match, the tempo fell considerably, while both teams agreed to one point each.
RED OUT ON VITOR HUGO
In Trabzonspor, Vitor Hugo was out of the game with a red card from the second yellow card after a foul against Michalak. In the first minute of extra time, Çaykur Rizespor got very close to the goal. In Djokovic's hard shot from the distance, the ball caught the crossbar and the fight ended 0-0.