'Concentration' message from Galatasaray before Karagümrük match
1 min read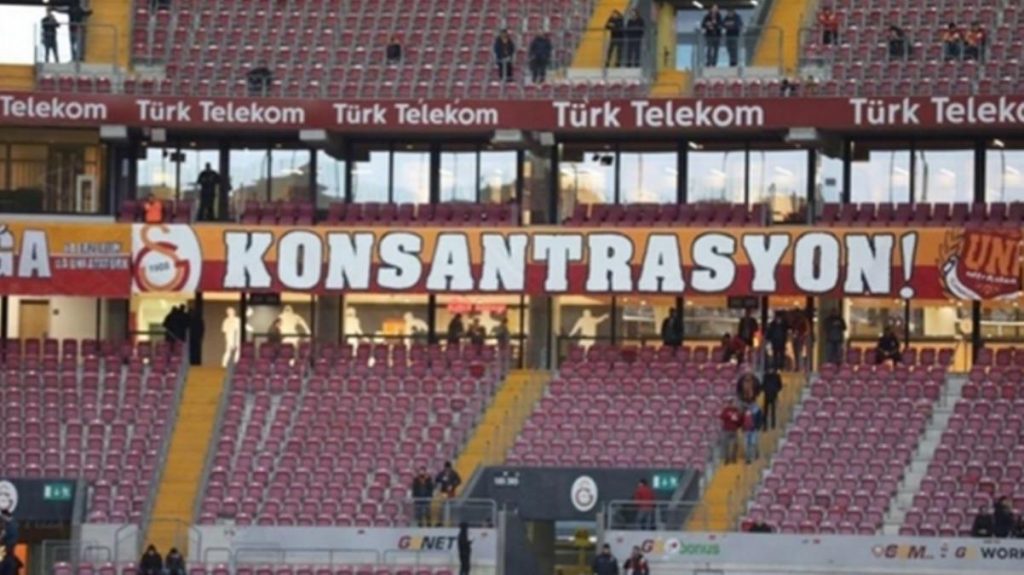 In the 34th week of the Super Toto Super League, Galatasaray faces Karagümrük on its field. Aslan, who can not tolerate the loss of points, wants to keep his championship hopes alive by winning. Before the critical match, Galatasaray emphasized 'Concentration' in its post on social media. The sharing of the yellow-red team received thousands of likes from the fans.
Galatasaray wants to pass the Fatih-Karagümrük match without errors. In the match, which is critical for the summit race in the league, if the yellow-reds win, they will take the second seat. Aslan's post before the match was highly appreciated.
'CONCENTRATION' MESSAGE FROM GALATASARAY
Galatasaray shared a video with the 'Concentration' note before the battle, which is of great importance on the way to the championship. The video, which includes the images of the team bus coming to the stadium, received great appreciation from the yellow-red fans in a short time.