There is only one castle left! Necip Uysal started the Kasımpaşa match in a right-back position
2 min read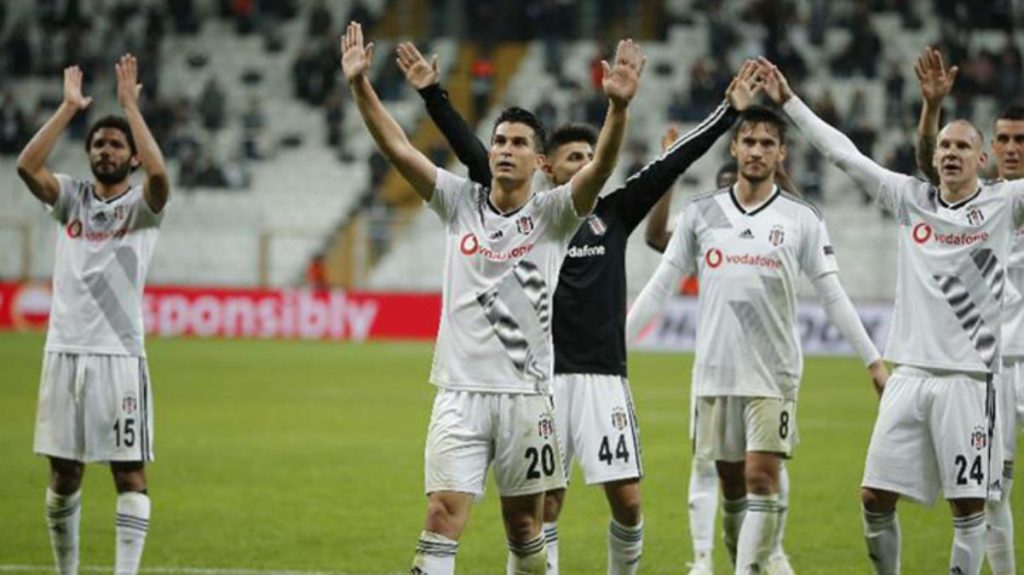 In Beşiktaş, the leader of the Super League, Necip Uysal started the Kasımpaşa match in a right-back position. The positions that the captain of black and whites played up to this time attracted attention. Uysal played in Beşiktaş as a center-back, front libero, right-back, center midfielder, right open and left back positions. The experienced footballer became the joker for his team by serving almost everywhere except the goal.
Necip Uysal, who grew up from Beşiktaş infrastructure, has served in many positions in black and white until this time. The football player, who is an example of the term "Joker" used for versatile football players, Super Leagueplayed in the 32nd week of Kasimpasa He started his match in the right-back position.
"IF NEEDED IN THE CASTLE, I WILL GO TO THE CASTLE"
Necip Uysal, who played in many positions in his career in Beşiktaş, played for the 45th time in a right-back game. Necip Uysal, who served as number 10 and striker in Beşiktaş infrastructure, remained the only position he did not play in his black and white team career; goalkeeper. However, Necip Uysal states that he is quite assertive in this regard as well; "I play wherever there is missing. If there is a need, I will go to the castle. What matters is the success of Beşiktaş"
"BEŞİKTAŞ'S JOKER"
Beşiktaş coach Sergen Yalçın also stated that Necip Uysal is a wildcard; "Necip Uysal is Beşiktaş's wildcard player and he does his job best wherever we assign it," he said.
LOCATIONS NECIP PLAYED
51 Match: Center Back
152 Match: Front Libero
45 Match: Right Back
28 Match: Central Midfielder
8 Match: Right Open
2 Match: Left Back
(SPORX)