Juventus wants to add Çağlar Söyüncü to its staff
2 min read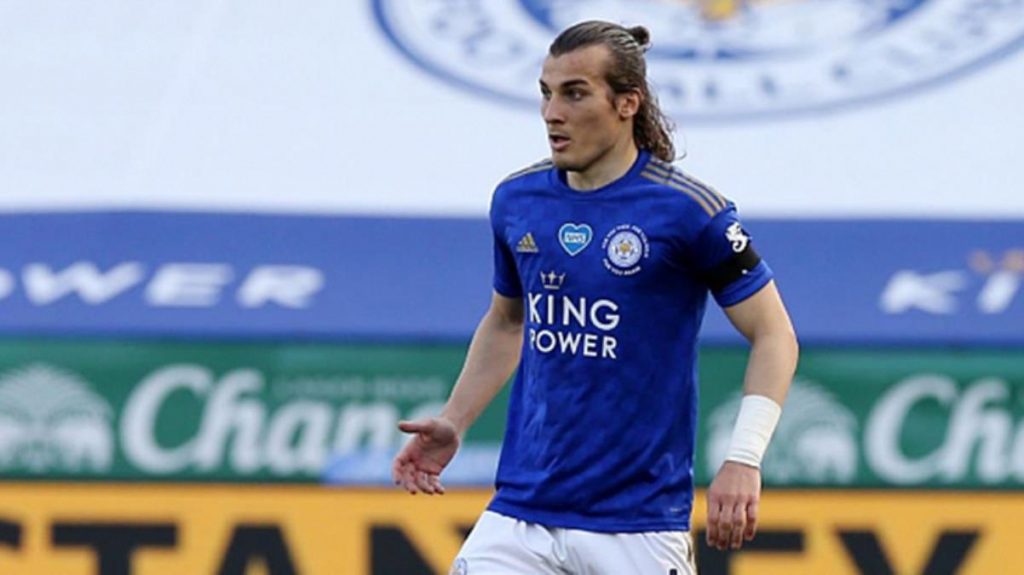 Juventus took action for our national football player Çağlar Söyüncü, who played in Leicester City in the Premier League. Merih Demiral-Çağlar Söyüncü duo, which is a wall for the opponents in the National Team, can now take on the same task for black and white. The Turin team is preparing to make a 50m euro bid for the successful defender, but the amount is not enough to convince Leicester. British team expects an offer of 70 million euros for Ages
The championship hopes in the Italian Serie A are getting better and the early bid farewell to the Champions League Juventus work has already started for the next season. Çağlar Söyüncü is the first target of the Torino team that wants to reinforce the line of defense.
JUVENTUS WILL STRENGTHEN DEFENSE
Boss Agnelli, who wants to build a new team, will start to process the team from the defense line. Agnelli, who plans both names as rotation players due to the advancing age of Bonucci and Giorgio Chiellini, wants to reinforce the defense line.
IT IS NOT EASY TO CONFER THE LEICESTER
Juventus, who wants to make a flash stopper move alongside Merih Demiral and Matthijs de Ligt, Leicester CityHe started working on adding our national football player Çağlar Söyüncü, who played in Turkey, to his squad. Juventus, who will enter the next season with a transfer budget of 200 million euros, has allocated a budget of 50 million euros for the transfer of Çağlar Söyüncü, but this budget is not enough to convince Leicester.
ÇAĞLAR'S BONSERVICE 70 MILLION EURO
Leicester City, which determined the transfer fee of Çağlar Söyüncü as 70 million euros, does not want to sell the national football player without waiting for the end of EURO 2020.