Faces laughed in the falling pot! Başakşehir, Gençlerbirliği and Ankaragücü passed the week without any loss
2 min read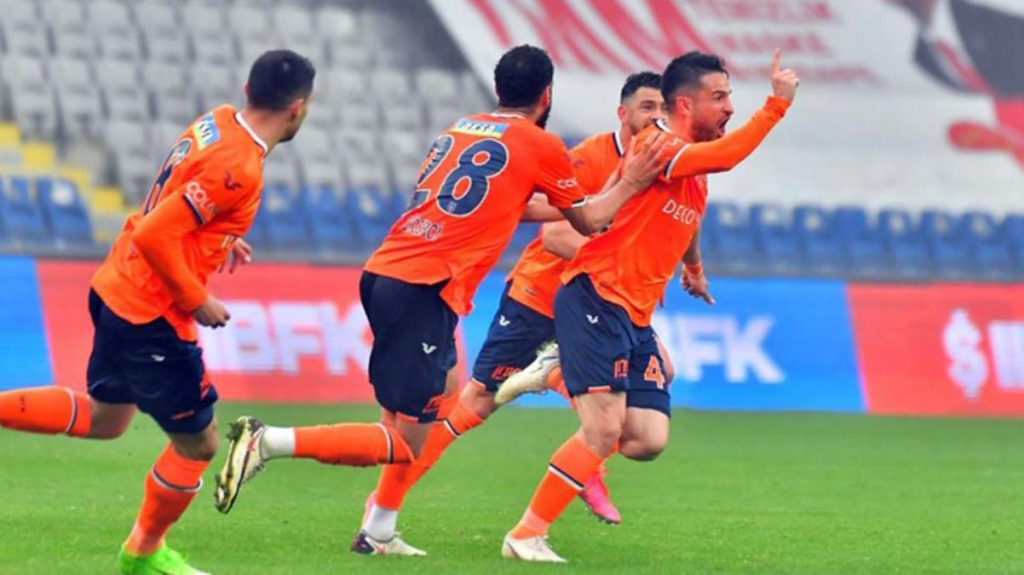 In the 32nd week of the Super League, Başakşehir, Gençlerbirliği and Ankaragücü left the relegation pot with victories on the field. Medipol defeated Yeni Malatyaspor 3-1 in Başakşehir field, Antalyaspor 1-0 in Ankaragücü field and Alanya 2-1 away from Gençlerbirliği.
In the 32nd week of the Super League, in the matches that closely related the relegation pot, the last teams knew that they left the field with victory.
YOUNG PEOPLE CONNECTED TO THE SERIES
Gençlerbirliği defeated Aytemiz Alanyaspor 2-1 on the road and got a critical three points on the way to stay in the cluster. The goals that brought the capital team the victory were Mattias Johansson in the 8th minute and Bogdan Stancu in the 82nd minute. Alanyaspor's only goal came from Berkan Kutlu in the 37th minute. After Fenerbahçe, Gençlerbirliği won in two consecutive outer field matches by beating Alanyaspor on the road and increased its score to 30. Losing two league games in a row, Alanyaspor remained at 49 points.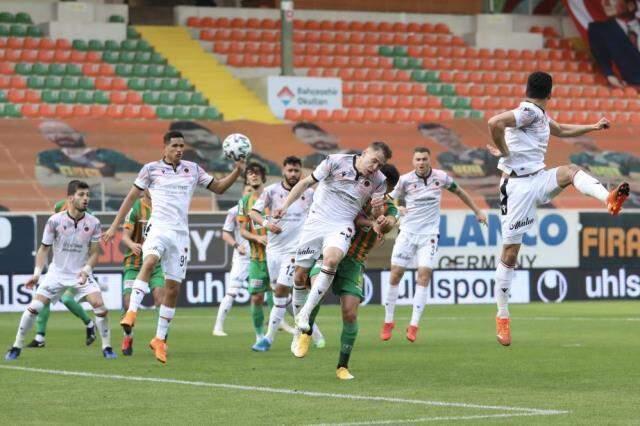 CRITICAL VICTORY
In the relegation pot in the Super League Ankaragucubeat Antalyaspor 1-0 in the field. Borven recorded the goal that brought the victory to the capital team in the 82nd minute. With this result, Ankaragücü increased its score to 32. On the other hand, Antalyaspor had 39 points.
BAŞAKŞEHİR WAS OPENED AFTER
Medipol Başakşehir and Yeni Malatyaspor met at Başakşehir Fatih Terim Stadium. The home team's goals were scored by Tolga Ciğerci in the 26th minute, Ömer Ali Şahiner in the 87th and Aleksic in the 90th minute. The only goal of the visiting team came from Adem Büyük in the 71st minute. Following this result, Medipol Başakşehir increased its score to 33, while Yeni Malatyaspor remained at 32 points.