The system is changing in Fenerbahçe! Number '10' solution to ball loss
2 min read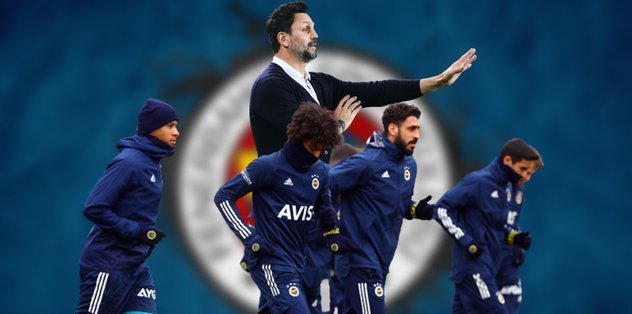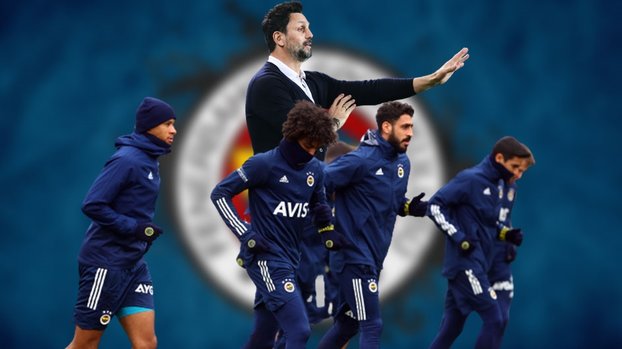 In Fenerbahçe, Jose Sosa was criticized for his performance in the Trabzon match, and was able to stay in the game for 45 minutes in Beşiktaş derby due to excessive turnovers.
According to the news of Sabah Newspaper; The technical delegation changes this system after the Denizlispor match. Since Gustavo is suspended, Sosa and Ozan Tufan will work side by side in Denizli. In front of them will be Mert Hakan Yandaş. However, the system will change after Denizli.
They negatively affect each other
The technical team believes that Ozan and Sosa affect each other negatively because they are the same type of players, and that using a real number 10 behind the striker will improve the performance of these players.
In this sense, preference will be made for Ozan or Sosa according to the match. Number 10 will be Mert Hakan or one of the Pelkas duo. In short, Fenerbahçe will go through a system change after negative results.
Number 10 defense must also do! (Gürcan BİLGİÇ / AN OPINION)
When you analyze 10 matches, it is obvious that Fenerbahçe has problems solving problems. At first, they wanted to do this with the balls they carried from the edges, that is, with plenty of middle, but the opponents learned this and took precautions.
Adding the center to offensive options is the right decision. But Erol Hodja should also have a defense against number 10. When both Pelkas and Mert Hakan took part, they were not enough in this part.
Denizli match will be a good test. At this point, with the addition of Ozan, they can even play with two 10 numbers.