Derby comment from the master writer! The only thing that won Beşiktaş the match …
3 min read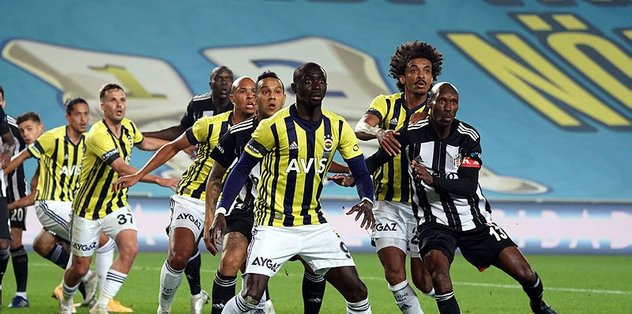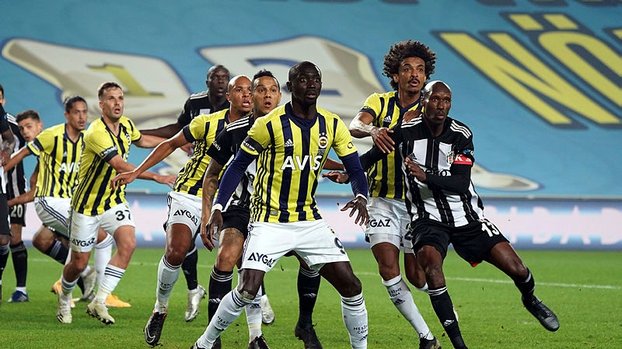 Losing the Beşiktaş derby was weary for Fenerbahçe. In fact, the criticism of those who saw the game and the struggle, not defeat, was high. Erol Bulut was targeted because he both prepared the team and could not get results despite the changes he made. These are normal developments. Otherwise, Sergen Yalçın would be discussed. This is Turkey, and here all the "signs" it said.
Where is it right? The defeat is caused by the question of why Serdar and Caner did not start in the top eleven. However, Cisse, Perotti, Sosa, Gökhan Gönül, Pelkas and even Gustavo, who were the big trump cards in such a match, were absent. It is pointless to develop "blame" on "non-players" for a match where those on the field cannot show up. Struggle, not tactics The only thing that won Beşiktaş this match was its "struggle" to the end.
Even when 10 people stayed, they didn't make it feel. They resisted, ran, wanted and won as a team. We cannot call this a tactic. The name of this is to be better prepared. Because when we look at the field, Fenerbahçe is superior in every field. He shot more, grabbed the ball, searched for a position, got a cross. He has almost twice the advantage of his opponent. In seven shots; Beşiktaş scored five hits and four goals.
It responded with nine in 18, but it didn't happen. After all, derbies have a soul. Fenerbahçe, too, turned desperate matches in the last two seasons and returned to Kadıköy. The Beşiktaş team experienced this match very well and made sense. Erol Bulut and his team had to add this stubbornness to the quality of the team, but almost the entire team was far below the expected.
NO PROBLEM
There are 30 matches left for the end of the league. There are more to play. Much water will flow under the bridges. Winter conditions are coming, the disabled – there will be suspensions. A match period will begin every three days. Fenerbahce and other teams will also suffer other defeats.
Erol Bulut had to search for the right and ideal team by giving a chance to his 18 new players. Now the stones on his head are in place, with whom to continue; understood how to do the rotation. All they need is to return to their stubborn identity at the beginning of the season. For this, especially experienced players should take responsibility.
DYNAMITE PLATES
Two days before the derby, Beşiktaş President left the referee Tugay Kaan Numanoğlu under imputation. Then the referee's father; He said, "My son is from Galatasaray when he was little," and the derby got out of hand. Besiktas management saw the possibility of "winning by playing" as low and looked for an opportunity over this tension. However, both MHK and the Federation did not change the referee despite the developments and allowed the dynamite to explode. The strings of the Super League are now gone. After that, nobody can trust anyone. Pity…