Here is the standings after the match between Başakşehir – Leipzig!
1 min read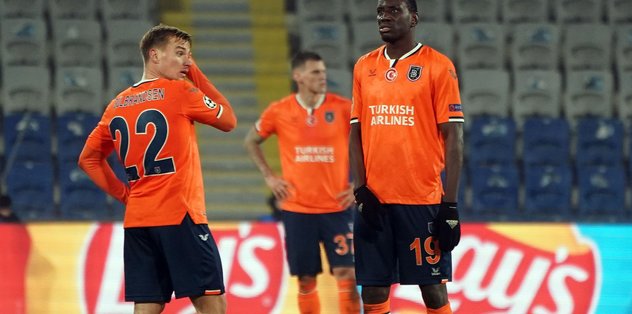 During the 5th week match of the UEFA Champions League, our representative Medipol Başakşehir hosted German team RB Leipzig at Başakşehir Fatih Terim Stadium.
The match, directed by Spanish referee Del Cerro Grande, ended with Leipzig's 4-3 lead.
With this result, Manchester United, which lacked 1 match, continued to lead with 9 points, while Leipzig was in the second place with 9 points and more matches.
On the other hand, Paris Saint Germain was in the 3rd place with 6 points, and our representative, Medipol Başakşehir, took the last place with 3 points.
IS BASAKSEHIR CONTINUING?
Medipol Başakşehir will not be able to continue in the UEFA Champions League with its current score ranking.