The statistics of the match where Galatasaray defeated Alanyaspor 1-0 on the road draw attention
2 min read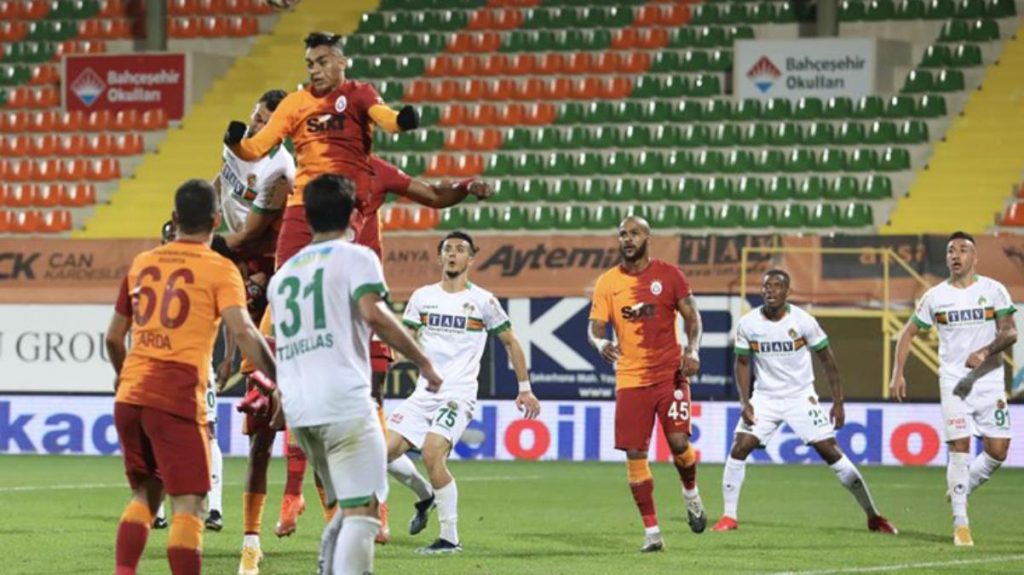 In the Super League GalatasarayDefeated Alanyaspor 1-0 and won the 7th in a row. The statistics of the yellow-red team were one of the striking details of the match.
SEASON'S LOWEST BALL PLAY
While Galatasaray remained at 28 percent in playing with the ball in the match played yesterday, this number was the lowest percentage of the season for yellow-reds. Galatasaray, who shot 8 shots against the opponent goal, gave 1 hit, while his only shot resulted in a goal. Galatasaray responded to Alanyaspor's 634 pass with 250 passes and could only use 1 corner.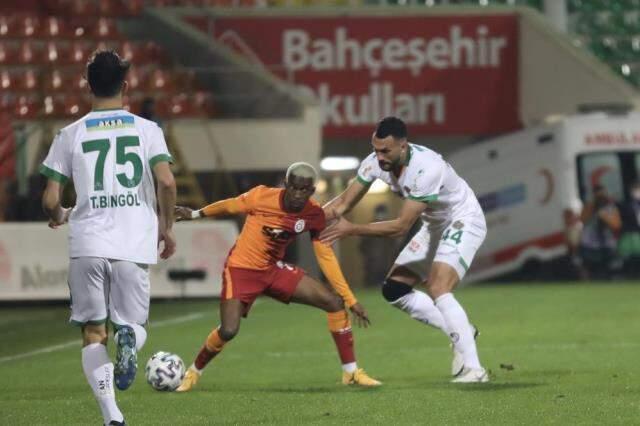 EROL CLOUD CRITICIZED IN THE RAIN
Galatasaray won against Alanyaspor despite falling behind in statistics. FenerbahceHe brought the match in which he defeated Alanyaspor in Kadıköy. 7 JanuaryErol Bulut was criticized intensely for falling behind his opponent in statistics, although Fenerbahçe won the fight played in Turkey 2-1.
" I DON'T WANT TO COMMENT. LOOK AT THE SCORE "
After the match, Alanyaspor coach Çağdaş Atan said, "When you look at the 5 big leagues, the team that is the champion by giving the ball to the opponent is few," Erol Bulut said, "I do not want to comment on this. Look at the skora " and used the following statements:
"Those who watch the game today will say, 'He gave the opponent 70 percent of the ball.' Our plan was to give the ball to the opponent. We rested for two days and played the match. Our opponent rested for 2 days. we need to evaluate the net positions of the side better. We should make better choices. Our concentration should be higher. "
FENERBAHÇE LEFT BACK
The statistics of the yellow-red team in the match were even behind the match that Fenerbahçe received intense criticism. The yellow and navy team had 29.8 percent of the ball in the game in which it defeated Alanyaspor, while this number remained at 28 percent in Galatasaray. While Fenerbahçe made 241 successful passes in that match, Galatasaray was able to make 184 successful passes against Alanyaspor. While the yellow-navy blue had 5 hits in 13 shots, Terim's students were able to get 3 points by getting only 1 hit in 8 shots.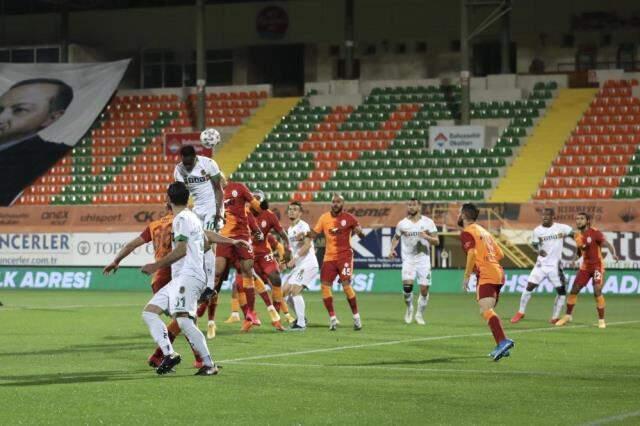 CANNOT WIN MATCHES WITH THE BALL
The Mediterranean representative was able to get 4 losses and 1 draw in 5 matches, where he had 70 percent ball this season. Alanyaspor, recently Galatasaray had won 39 percent play with the ball in the 3-2 win over Turkey Cup match.