Ronaldinho's mother, Dona Miguelina, died of coronavirus at 71
1 min read
Brazilian legend football player Ronaldinho's mother Dona Miguelina, who had been treated for coronavirus in the hospital for 2.5 months, died. Miguelina, who passed away at the age of 71, contracted coronavirus in December.
The impact of the coronavirus epidemic continues to be seen in the world. The epidemic, which makes its impact felt in all areas of life, also affects the families of football players.
World famous Brazilian former football player Ronaldinho suffering due to coronavirus outbreak news became one of the domain names. Dona Miguelina, mother of Barcelona's former star, died due to the coronavirus.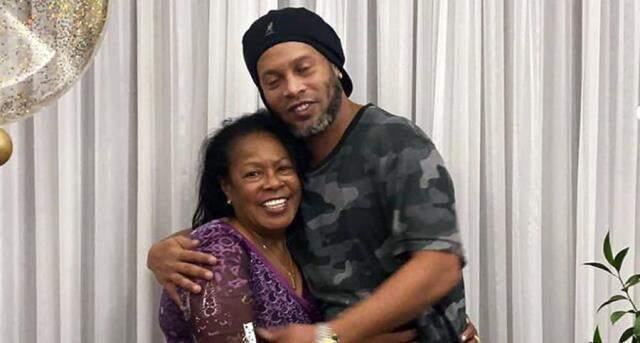 He had been treated for 2.5 months
Miguelina, December He was hospitalized in Porto Alegre after his test was positive. Ronaldinho, who has been with his mother ever since, news Today, Dona Miguelina died, losing her struggle for survival.