The match started at Türk Telekom Stadium! Live narration
2 min read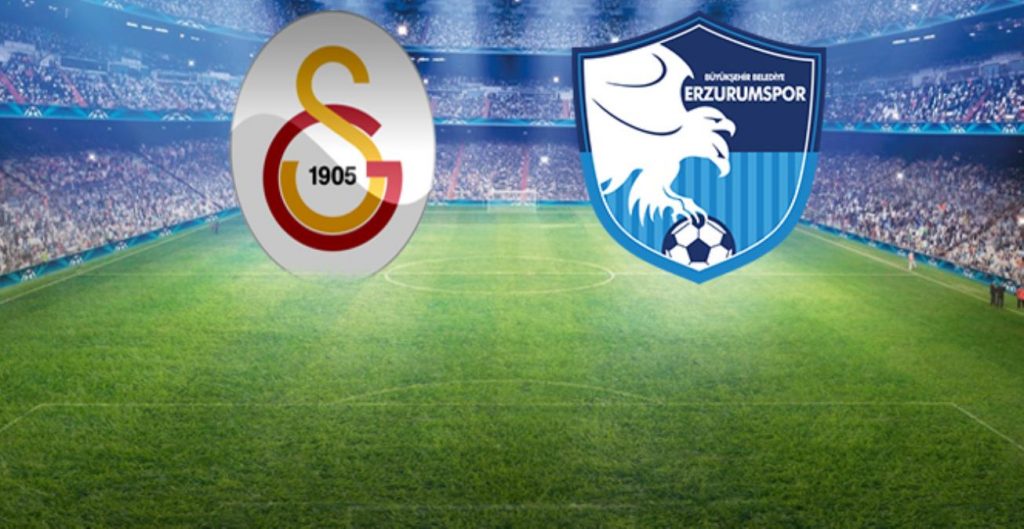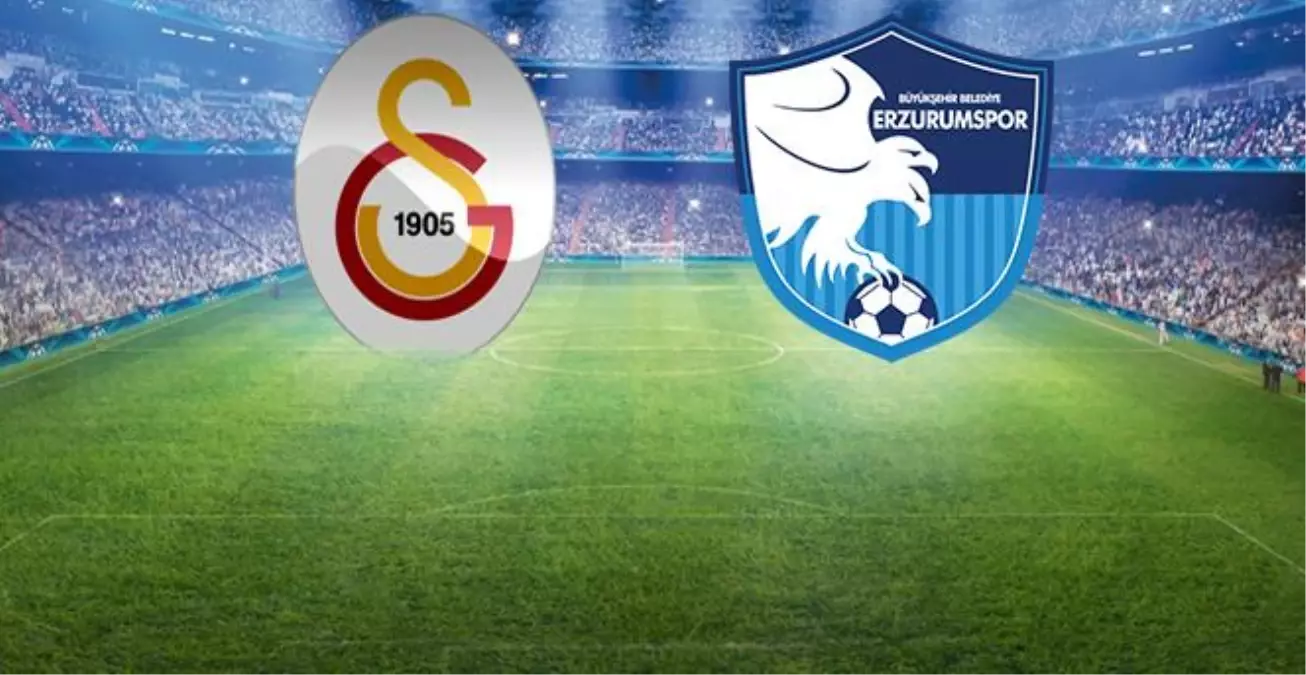 In the 27th week of the Super League Galatasarayhosts Büyükşehir Belediye Erzurumspor on its field.
The yellow-reds, who have won all of the last 7 games in the league and are in the leading position, aim to win their 8th victory in a row by defeating Erzurumspor. The goal of Erzurumspor, which struggles to get rid of the lower ranks, is also İstanbul leave the away with points or points.
Playing 25 matches in the remaining 26-week section of the Super League, Galatasaray experienced 17 wins, 3 draws and 5 losses. The yellow-red team sits in the leadership seat with 54 points collected.
Büyükşehir Belediye Erzurumspor won 6 out of 25 games played in the league, drew in 7 and lost 12. The blue-and-white team finished the 26th week in 17th place with 25 points.
GALATASARY HAS 3 MISSING
In Galatasaray, Saracchi, Emre Taşdemir and Oğulcan Çağlayan will not be able to take place in the field against Erzurumspor.
In Erzurumspor, goalkeeper Szumski and Petrus Boumal will not be able to play in this match due to card penalties.
Live narration of the struggle that started at 19:00 and directed by Mete Kalkavan newsYou can follow us.
Here are the 11s in which two teams took to the field;
GALATASARAY: Muslera, Yedlin, Luyindama, Marcao, Ömer Bayram, Gedson, Etebo, Arda, Emre Kılınç, Onyekuru, Mohamed
ERZURUMSPOR: Göktuğ, Murat, Da Costa, Teikeu, Schwechlen, Omolo, Osman, Cenk Ahmet, Aatif, Rashani, Ricardo Gomes
MINUTES OF THE MATCH
Minutes 18: Acting on the right wing of the fast-developing Erzurumspor attack, Butko turned inside Gomes struck without waiting, the ball remained in Muslera.
Minute 23: Da Costa sent the free kick directly to the goal, and the ball narrowly went auta.
Minute 37: In the left-wing corner, Emre turned the ball inside, which the defense could not remove, and Göktuğ took Onyekuru's head from close range, Mohamed hit the idle ball and put his team forward. 1-0