Bayern Munich beat Cologne 5-1 on the field, winning 2 weeks later
1 min read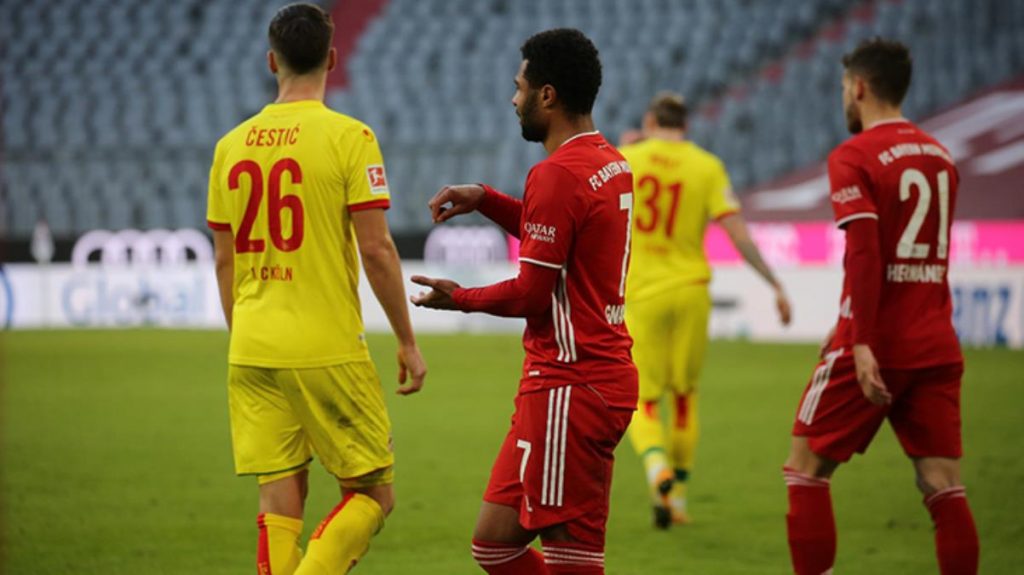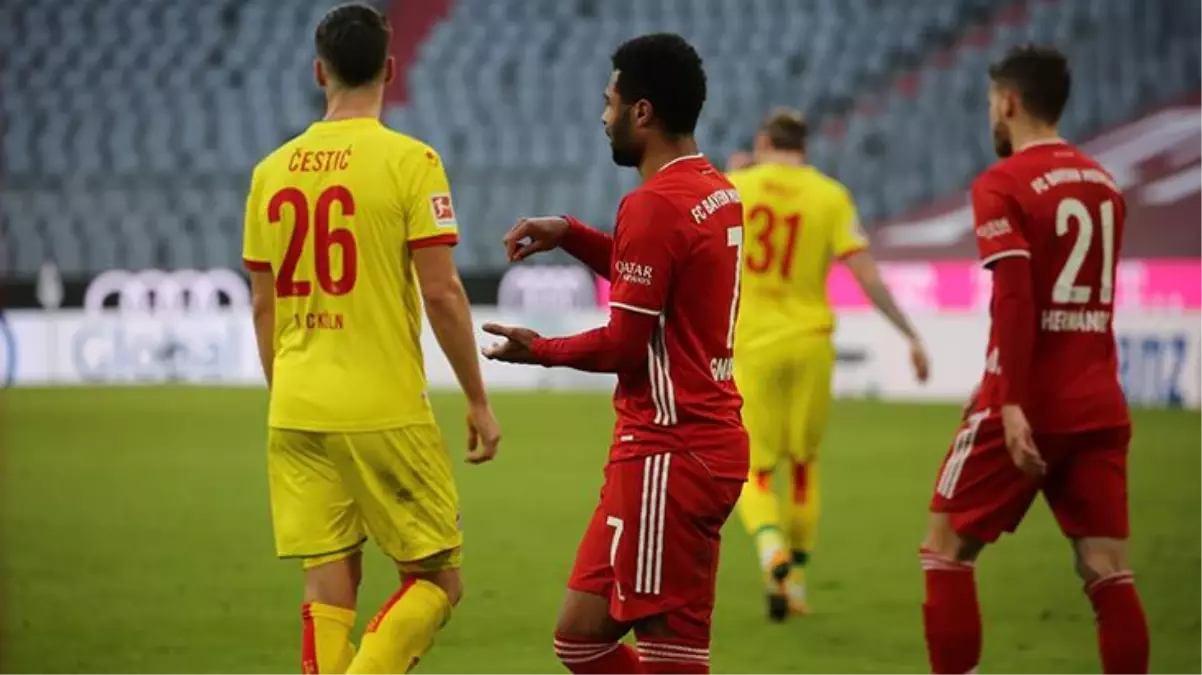 Germany BundesligaIn the 23rd week match on Bayern MunichHosted Cologne. The match, played at the Allianz Arena, resulted in Bayern Munich's 5-1 lead.
Choupo-Moting scored the home team's winning goals in the 18th minute, Robert Lewandowski at the 33rd and 65th minutes and Serge Gnabry at the 82nd and 86th minutes. Skhiri recorded the only issue of Cologne in the 49th minute.
2 WEEKS AFTER THEY WON
After this result, Bayern Munich, which won the league after 2 weeks, increased its score to 52 and continued its leadership. Cologne, on the other hand, took the third defeat in a row and ranked 14th.
Bayern Munich next week Borussia Dortmundwill host. Cologne will host Werder Bremen.
The results of the day in Bundesliga are as follows;
Dortmund 3-0 Bielefeld
Stuttgart 5-1 Schalke
Wolfsburg 2-0 Hertha