Rizespor-Sivasspor and Antalyaspor-Başakşehir matches in the Super League have ended 0-0
2 min read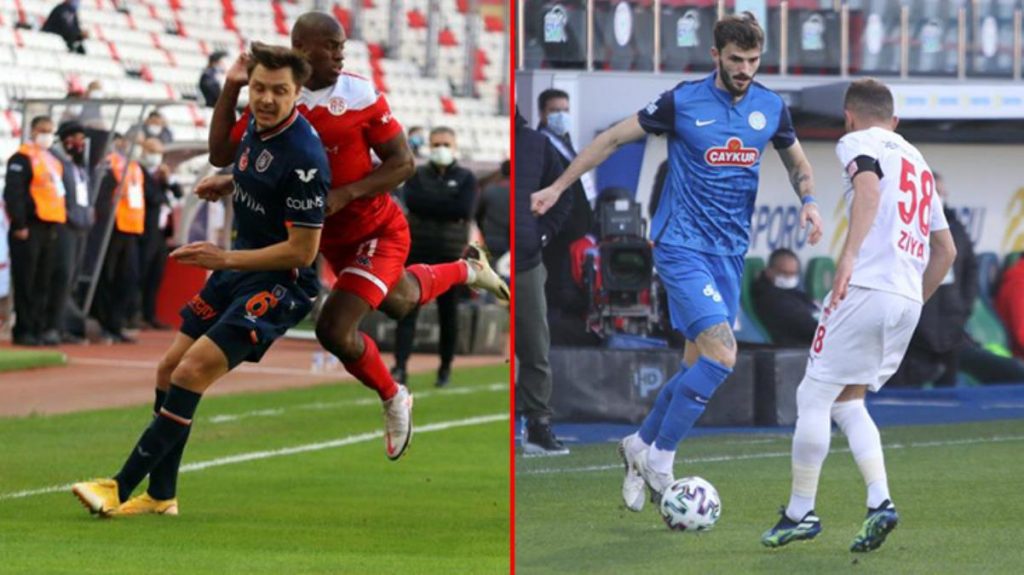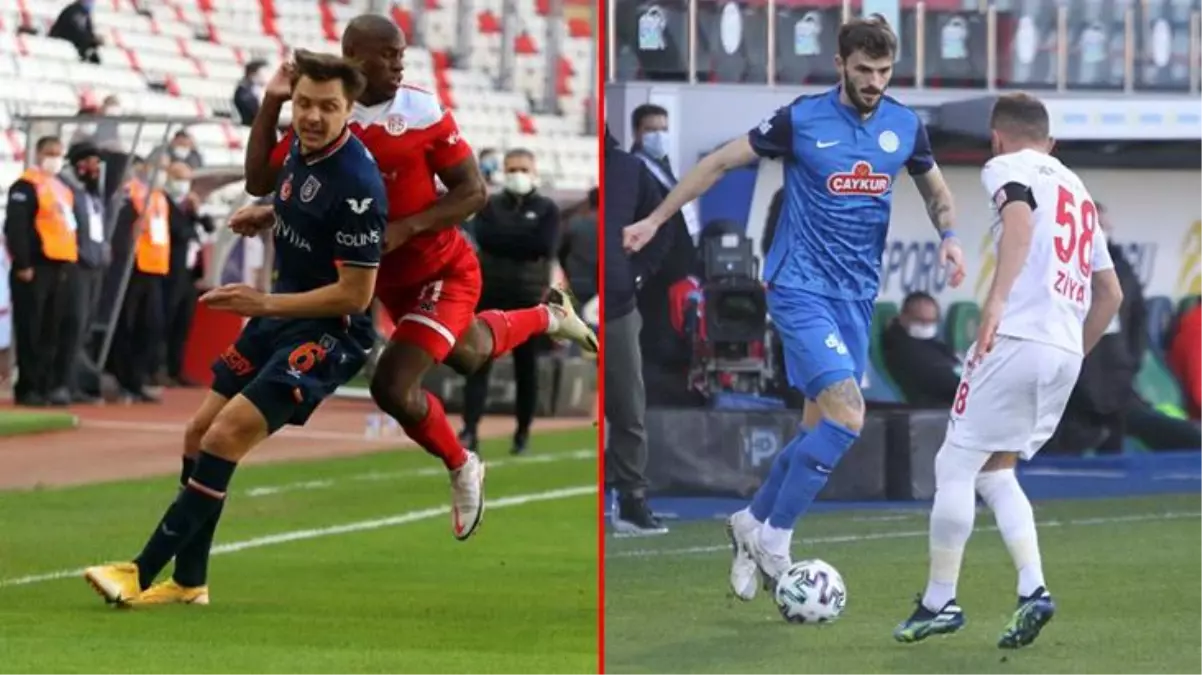 In the 27th week of the Super League, Ersun Yanal's team Antalyaspor and Aykut Kocaman coached Basaksehir shared his trump card.
The match played at Antalya Stadium ended with a 0-0 equality. Neither team could send an accurate shot to the goal in the match, which took the form of a midfield fight.
After this result, Antalyaspor increased to 34 points, while the invincibility streak went to 11 matches. Antalyaspor, which left the 5th game in a row with a draw, achieved 3 wins and 8 draws in this period of 11 matches.
Başakşehir, on the other hand, reached 25 points and got 1 point after 4 matches. Aykut Kocaman won his first point in Başakşehir.
In the next week of the league, Antalyaspor will be on the road to Fenerbahçe. It will host Konyaspor in the Başakşehir field.
THERE IS A RED CARD IN RIZE, NO WINNER
Çaykur Rizespor and Demir Grup Sivasspor faced each other in the Super League. The fight played at Çaykur Didi Stadium ended with a 0-0 equality.
Erdogan Yeşilyurt saw a red card in the 32nd minute in Demir Grup Sivasspor. In the midfield, referee Özgür Yankaya, who watched Erdogan Yeşilyurt's intervention to Samudio with the warning of VAR, canceled the yellow card and showed the player a red card.
Çaykur Rizespor, who played in the 6th league match with Marius Sumudica, could not win again. Çaykur Rizespor made the 4th draw in the 6th game against Sumudica, making it 28 points. Demir Grup Sivasspor, unable to continue their two-week streak, reached 32 points.
Çaykur Rizespor will be a guest of Kayserispor on Wednesday in the Super League. Demir Grup Sivasspor will host Hatayspor.