Taylan Antalyalı, who is closely following the European teams, broke his silence: My priority is Galatasaray
1 min read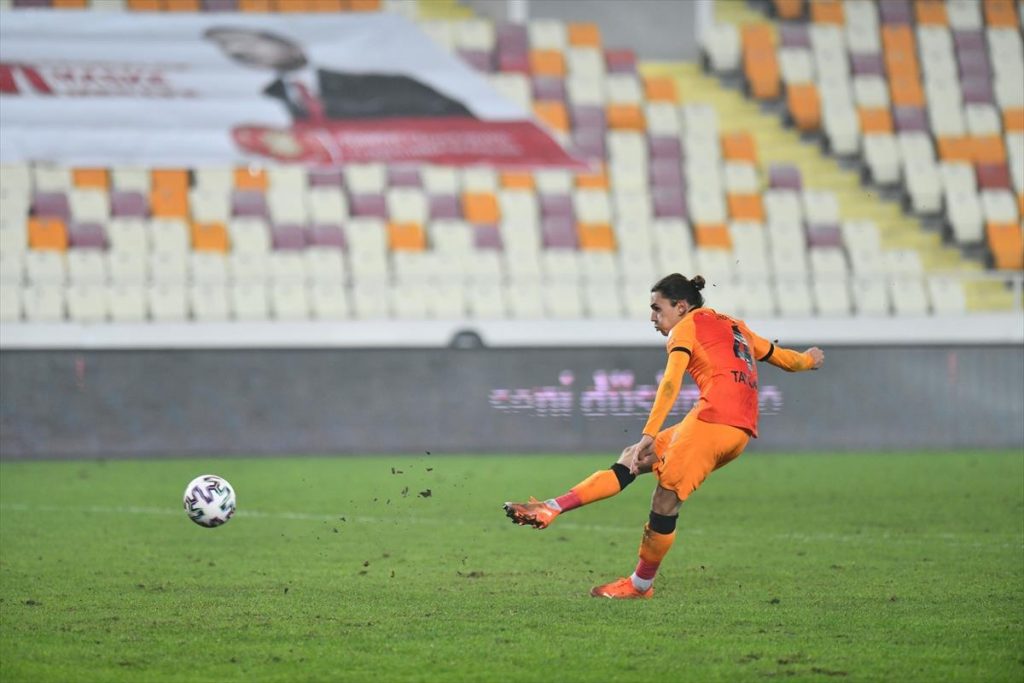 It was stated that Taylan Antalyalı, the indispensable name of the midfield with his performance in Galatasaray, was followed by Milan, Atalanta, Sassuolo and Monza. The 26-year-old player broke his silence. Taylan said, "I have a dream to play in Europe, but my priority is Galatasaray."
Taylan Antalyalı, one of the most successful football players of Galatasaray this season, was rewarded for his work. Although he remained a reserve in the last two games, he attracted the attention of European teams with his effective football in the midfield. Especially Italian teams …
It was stated that the scout teams of Milan, Atalanta, Sassuolo and Monza followed the 26-year-old football player, and if there was no change in his performance in the remaining weeks, it was noted that these teams were preparing to knock on Galatasaray's door at the end of the season.
"DREAM EUROPE BUT GALATASARAY FIRST"
Stating that he did not think of anything other than the success of the team, Taylan said, "I will work hard and get the jersey again", and for the interest of Italian clubs, "It is a good thing to be asked. " said.
PLAYED IN 28 MATCHES THIS SEASON
While Taylan Antalyalı played in 28 matches this season, 27 of them played in the first 11.
The player, who grew everywhere in the midfield and made his opponents step forward, also contributed 1 goal and 2 assists to the score.
(A Spor)