There are differences of opinion between Coach Erol Bulut and Sportive Director Emre Belözoğlu in Fenerbahçe
2 min read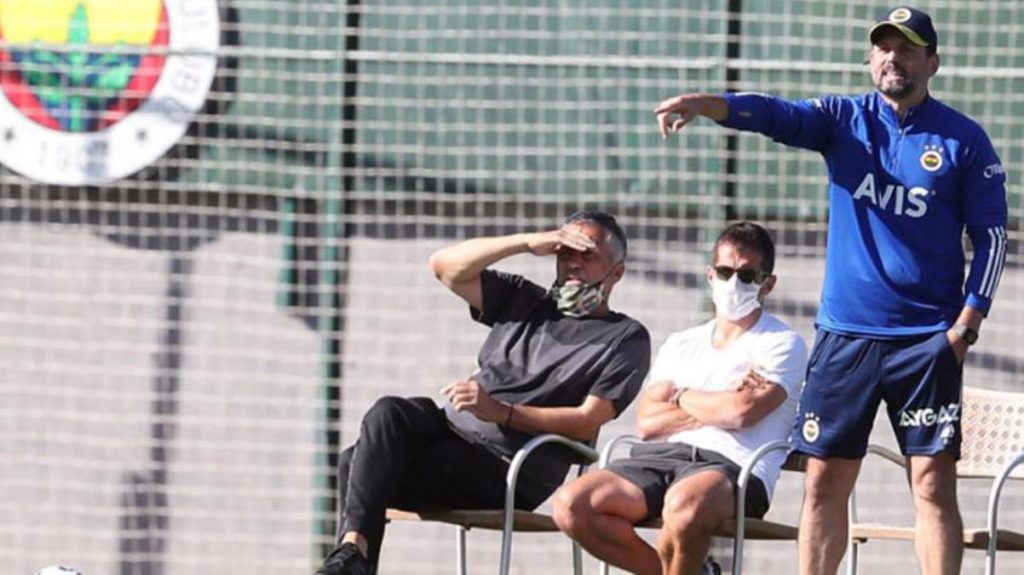 In Fenerbahce Goztepe The effects of his defeat continue to be felt. Two different issues came to the fore in the yellow-dark blue people, which received significant damage in the league race. Sports Director within a 10-day period Emre Belözoğlu and Coach Erol Bulut's different statements did not go unnoticed. Erol Bulut's team, who preferred a defensive style by leaving the ball to the opponent, took the lead with 9 wins and 1 draw in 10 matches, suddenly he was assertive at the top.
CAN'T WIN WITH THE BALL
Erol Bulut, who changed his style after the reactions to the defensive game, formed a team that had more balls and tried to stand out with the participation of Mesut Özil. But the system did not do what was expected. In February, there were 3 defeats in 4 matches. Yellow-dark blue players lost 2-1 to Başakşehir in the cup, and 1-0 against Galatasaray and Göztepe in the league. Shooting and dominance in the middle did not work, with the advantage of 67 percent and 33 percent possession in the Göztepe fight.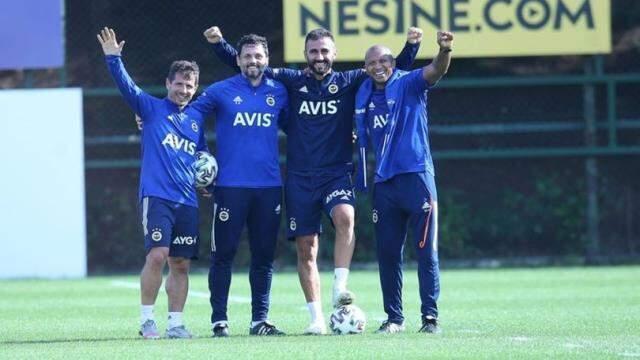 EMRE BELÖZOĞLU: FENERBAHÇE PLAYS AHEAD, PRESENTS
Emre Belözoğlu said on February 11, "Fenerbahçe plays ahead, dominates, our teacher is disturbed at the beginning of the current game. From this week on, we believe that it will progress to meet the expectations of the community and we trust our team." After the Göztepe match on February 21, Erol Bulut drew attention with the comment "The criticism was that we could not have more ball in the matches we won, but you see, no matter how much you have the ball, you lose the match". How the Fenerbahçe technical team will make decisions about the game system in the coming days is expected with curiosity.