Josef de Souza said he received offers from Galatasaray and Fenerbahçe at the beginning of the season.
3 min read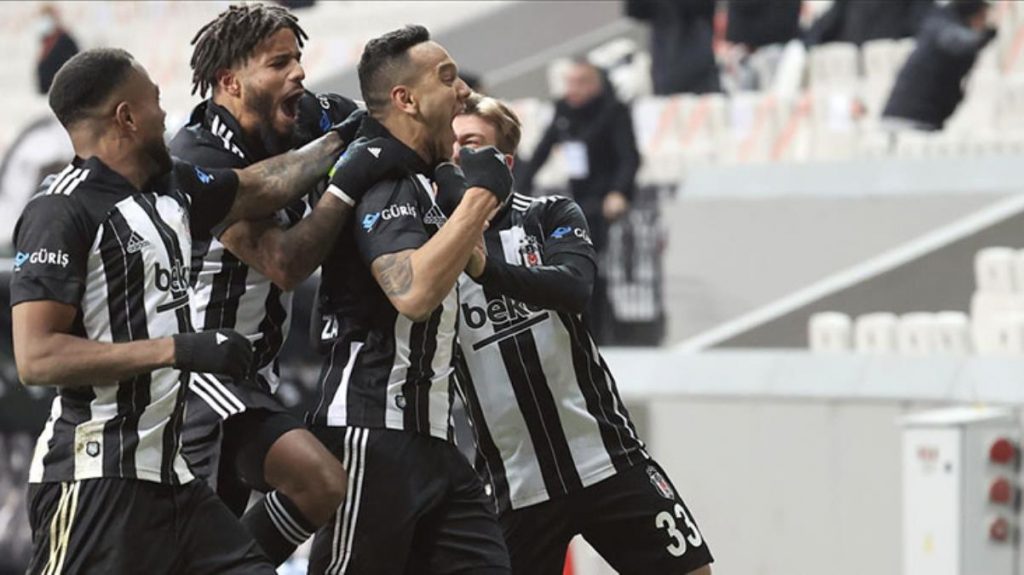 With his performance this season Besiktasone of the most important names in Josef de Souza He made important statements. Brazilian midfielder said they are the most important candidate for the championship, while Aziz Yıldırım and Galatasaray he confessed.
The statements of Josef de Souza are as follows:
"WE WON THE MATCHES WE NEED TO WIN"
"It was good for us to pass the week BAY. We're fixing what we needed to fix. It has also been an opportunity to rest for the players coming out of high tempo. So far we are happy with our performance. I think we won the matches we needed to win.
"I THINK I HAVE SATISFACTION TO EVERYONE"
"Our teacher gives everyone a chance, which makes us happy. Atiba, Ljajic, Mensah, Oğuzhan, Dorukhan, we all find a chance, I am also happy with my own game. I think I give everyone satisfaction. I am also happy that we won the matches."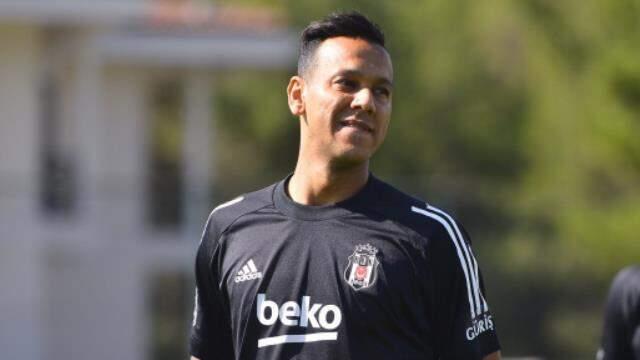 "WE HAVE LESS BUT SELF OPTIONS IN OUR STAFF"
"I am happy to score in the derby, but I have to forget that right now. There are games we have to play ahead. As long as the team wins, the score will satisfy me. Even if I do not score goals. Always making more transfers does not give the same quality. Our squad has few but specific options. there is."
"WE HAVE ENOUGH PLAYERS IN EVERY POSITION"
"I agree with the view that Beşiktaş plays the best football in the league, but I don't agree that our squad is limited. Maybe we haven't made too many transfers, but we have enough players in every position."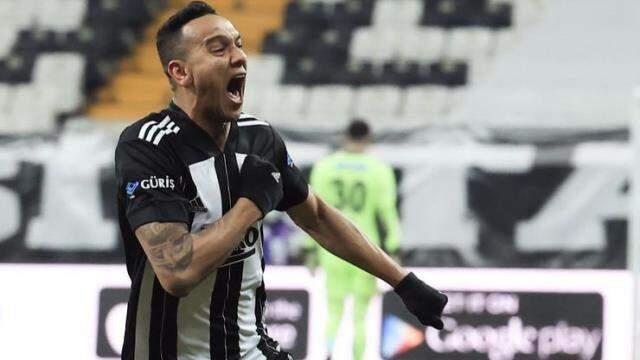 "BEŞİKTAŞ IS THE NUMBER ONE CANDIDATE OF THE RACE"
"There is Fenerbahçe, Galatasaray and a Trabzonspor coming from behind. We are in a struggle with these teams. They will stay in this race until the end. Beşiktaş is the number one candidate of this race as long as football remains within the field lines."
"REAL JOKER NECIP"
"I thank you for their show of affection in the form of Joker de Souza, but the real joker is Necip Uysal. He can play in any position. We are in the fight against Fenerbahçe and Galatasaray. Trabzonspor will be in the race until the end. Beşiktaş is the biggest favorite of this race as long as football stays on the field."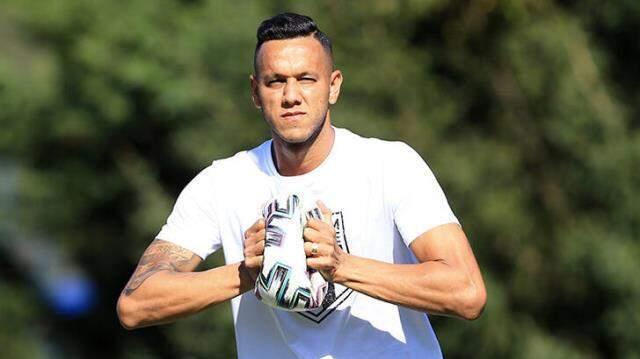 "I HAVE BEEN TOLD THAT I HAVE TO LEAVE FENERBAHÇE"
"I played 48 matches in the first season in Fenerbahçe. We lost to Beşiktaş in the league and Galatasaray in the cup. I received a lot of criticism and I was told that I should leave the team. The president of the period, Aziz Yıldırım, who was very respectful to him, called my manager and told me to find a club. I'm here today. because I have always achieved something because of my combative and stubborn attitude. "
"GALATASARAY AND FENERBAHÇE ARE ALSO INTERESTED"
"When I came to Beşiktaş, Galatasaray and Fenerbahçe took care of me, but Beşiktaş showed the most important stance in the negotiation process. I knew that I would win the love of the fans, but I did not expect it to be that much.