Steaua Bucharest demands 15 million euros for Olimpiu Morutan, which Galatasaray wants
1 min read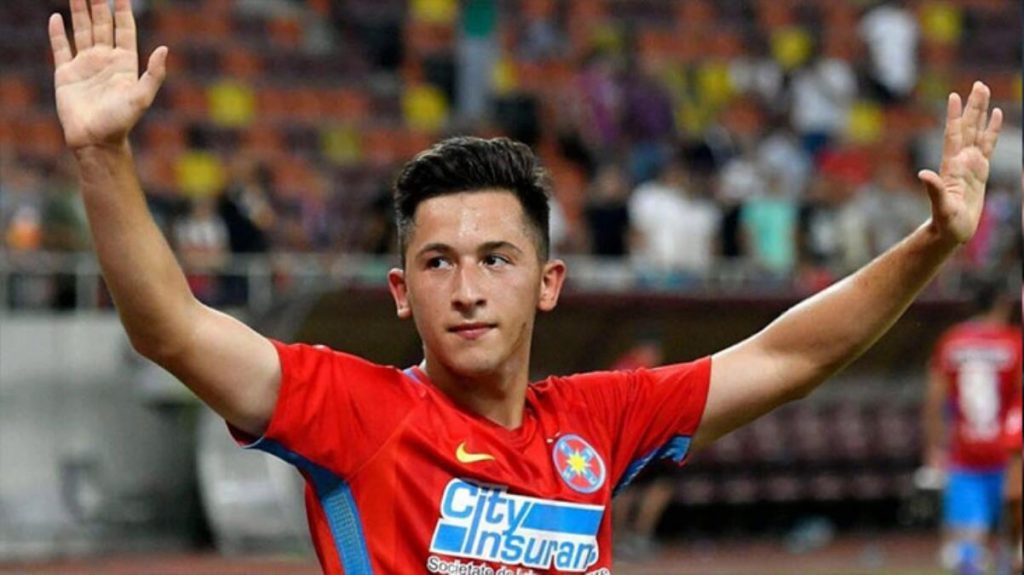 Leading in the Spor Toto Super League and shown as the most important candidate of the championship GalatasarayThe transfer continues for the next season. Galatasaray Steaua Bucharest It was claimed that he was interested in Olimpiu Morutan, a 21-year-old midfielder wearing the shirt. Following the allegations, statements came from Gigi Becali, the owner of the Romanian team.
WE WILL GET HIGH INCOME FROM MORUTAN
Fenerbahce from Turkey referred to by the name of Dennis Manor 13 million euro Becali is planning to earn a good income from Morutan's testimonial.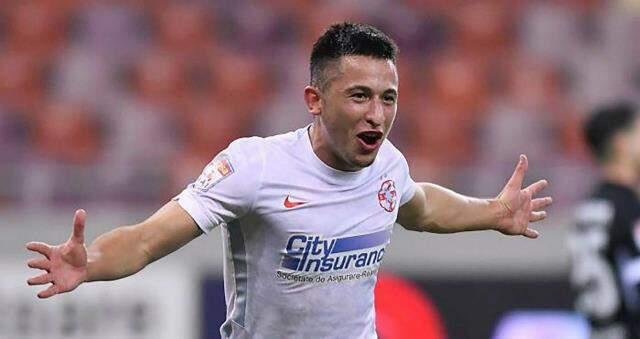 "GALATASARAY, THERE IS NO SOLUTION OFFER"
Speaking to ProSport, Gigi Becali said, "No discount. Whoever wants Morutan should talk over 15 million euros. I will not give it to anyone below this price. Galatasaray did not make a concrete offer to me. They asked Giovanni or someone else. But the Turks, Parma" "They did not send an offer like the offer made by Dennis Man."
"MORUTAN, YOU SHOULD BE PATIENT"
Stating that Morutan should be patient on behalf of the transfer, Becali said, "Morutan, we must be patient. We want to win the championship with him as a team. Many people tell me to give him the number 10, but his time will come. Tanase is still on the team," he said.
The 21-year-old midfielder transferred from Botosani to FCSB in 2018 with a transfer fee of 700 thousand Euros.