Mesut Özil's reading of the Turkish National Anthem before Göztepe match was on the agenda in the German press
2 min read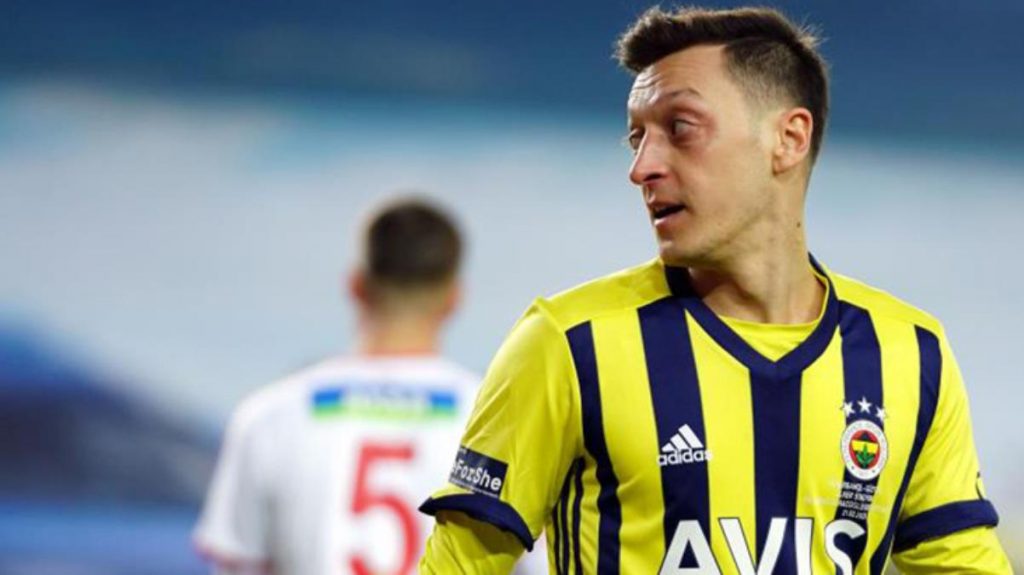 Mesut Özil's reading of the Turkish National Anthem before Fenerbahçe's match against Göztepe was talked about a lot in Germany. While Bild, one of Germany's leading media organs, carried Mesut's national anthem reading to its headlines, "Mesut Özil used to keep his lips closed while the national anthem was sung, he accompanied the national anthem for the first time in Göztepe".
Fenerbahce in the Super League Goztepe before his match with Mesut Ozil, Independence anthemaccompanied by. This image of Mesut Özil before the match had a wide impact in Germany.
The star football player of Turkish origin was criticized for not reading the German national anthem while wearing the uniform of the German National Team. Mesut Özil's singing the National Anthem was greeted with surprise in Germany.
"MESUT'S LIPS WERE ALWAYS CLOSED"
While the German Bild newspaper shared the footage of Mesut Özil singing the Turkish National Anthem, "Mesut Özil always kept silent while the national anthem was sung. Mesut's lips were closed while everyone else was singing the anthem. It was also like this in Germany." The same situation was happening. Until the Göztepe match … Mesut accompanied the national anthem for the first time.
WHY DOES THE NATIONAL ANTHEM NOT SAY?
Mesut Özil had spoken about why he did not accompany the German National Anthem while wearing the German National Team in the past years. Bild recalled these words of the star football player. Mesut Ozil said, "I pray while the National Anthem is being played. I believe that it gives me and my teammates strength and confidence to win the match."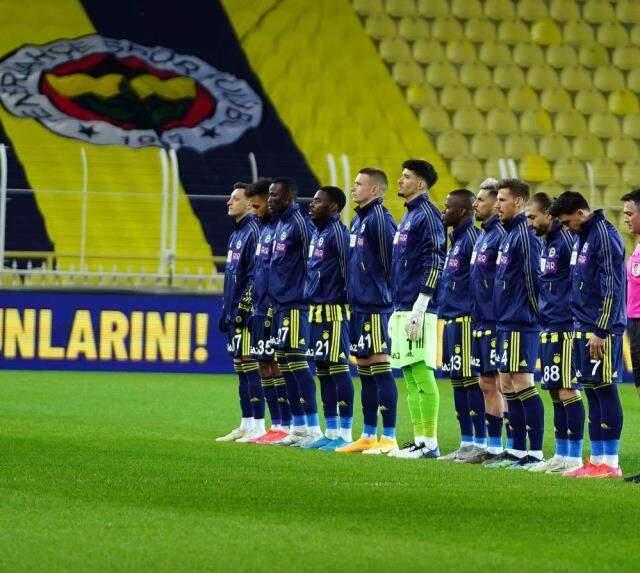 BILD: LAST WEEK CRITICAL
On the other hand, the German newspaper stated that Mesut Özil did not read the Turkish National Anthem in recent weeks and that Mesut was criticized on social media for not accompanying the Turkish National Anthem after the Fatih Karagümrük match.
Bild, who also shared a video in which Mesut Özil made Fenerbahce cheers recently, said "Özil was probably practicing …".
"NO GOAL CONTRIBUTION IN THE FIRST 5 MATCHES"
While the German press was closely following Mesut Özil's Fenerbahçe career, after the Göztepe match, "Mesut will wait a little longer to contribute goals. He could not contribute to the goal in the first 5 games" comments were made.
(Liberty)