President Cengiz and his administration, who gathered extraordinarily in the stadium, decided to 'Union together'
1 min read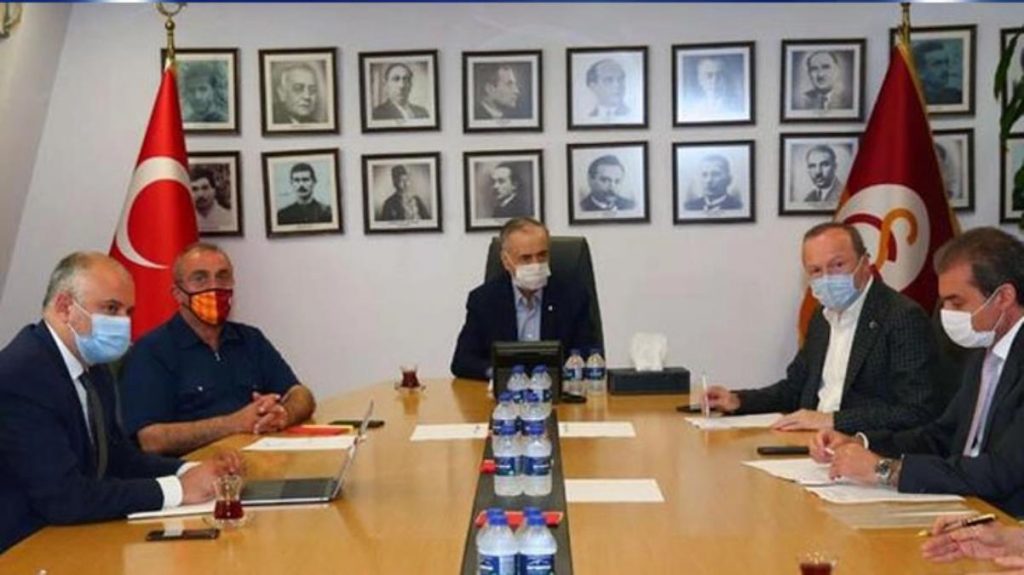 Galatasaray President Mustafa Cengiz called an extraordinary meeting and gathered all the boards today at TT Stadium. Upon Cengiz's call, all boards and administrators, including administration, audit, registry and discipline, attended today's meeting. The message of 'Union and Solidarity' was given from the meeting of Cengiz and his management ..
The meeting held at TT Stadium ended. Cengiz, who called for an extraordinary meeting and gathered all the boards in the stadium, exchanged views with the management. It was reported that the decision of 'Unity draw' was taken in order not to disturb the balance of the team on the way to the championship.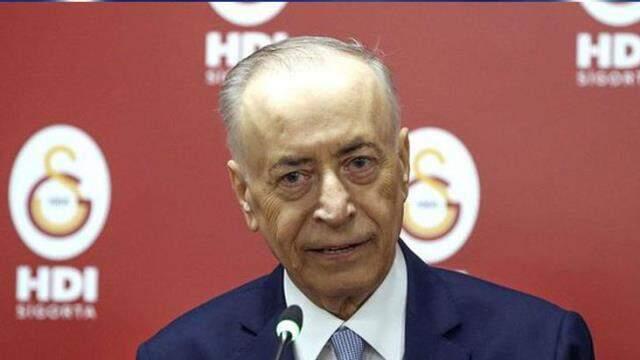 DETAILS WILL BE GIVEN WEEKDAY
President Mustafa CengizIt was reported that 'will hold a press conference on weekdays and answer those who are curious. Cengiz will also give the details of today's meeting at the press conference. Until the end of the season GalatasarayNo resignation from President Cengiz or Fatih Terim is expected in Turkey.