Emre Belözoğlu did not break the winners of the first 11 against Başakşehir, Gustavo again withdrew to the cabin
2 min read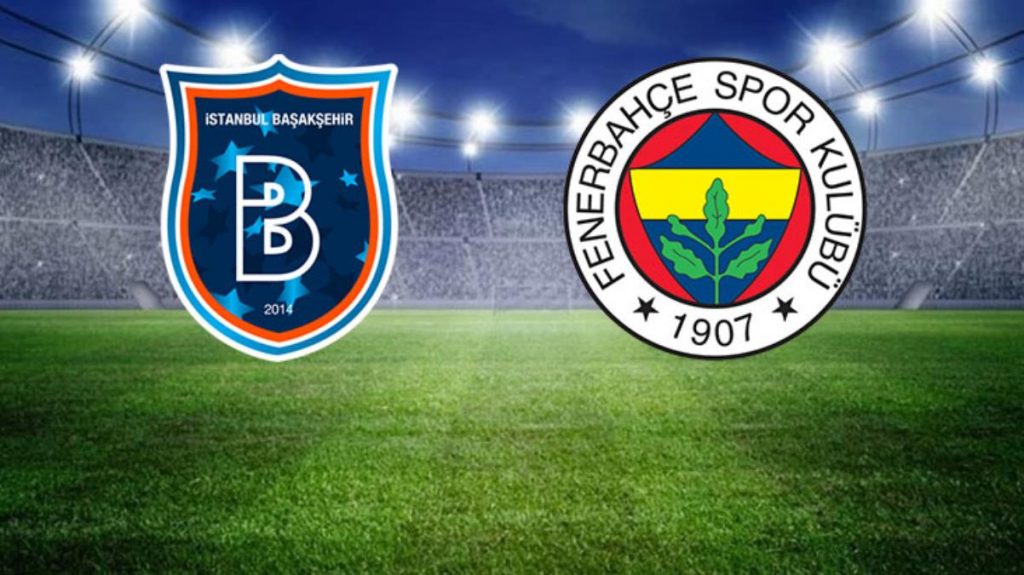 Fenerbahçe, who entered the 35th week in the Super League with 66 points, 4 points behind Beşiktaş, will be the guest of Başakşehir. Canarya, who has not lost for 4 matches, wants to leave the field with 3 points and continue the pursuit of the summit without any waste. Başakşehir, which struggles to get rid of the lower ranks, will be after a surprise. Before this match, Emre Belözoğlu drove Harun instead of Altay and Nazım instead of Gökhan. Luiz Gustavo retreated to the hut again.
In the 35th week of the Super League, Beşiktaş wants to take advantage of the 2-2 draw with Ankaragücü Fenerbahce, Basaksehir will seek 3 points away. Başakşehir will also struggle to get rid of the fire of the lower ranks. Before this match, the shock of Altay Bayındır was experienced in the yellow navy blue. It was found that the young goalkeeper had a broken wrist. Altay has closed the season and Harun Tekin will serve in the remaining weeks. On the right, Nazım will take the place of Gökhan, who was injured.
8 PLAYERS AT THE LIMIT
8 players in Fenerbahçe are on the yellow card penalty before the Medipol Başakşehir match. Caner Erkin, Dimitrios Pelkas, Irfan Can Kahveci, Jose Sosa, Marcel Tisserand, Serdar Aziz, Sinan Gümüş and Gökhan Gönül will not be able to play in the fight against Kasımpaşa in the 37th week of the league if they receive a yellow card. Gökhan Gönül was not included in the squad in this match due to his injury.
MESUT ÖZİL HEALED BUT NOT RECEIVED
Mesut Özil, the star football player who survived his injury in Fenerbahçe and has been training with the team for a while, Football A Team Coach Emre Belözoğlu not evaluated by. Belözoğlu did not recruit Mesut because he was not present. Mesut Özil, lastly, played in the 28th week of the Super League in the match against Antalyaspor on March 4. The star football player had to leave the game in the 67th minute of the match due to his injury.
Here are the top 11s:
Fenerbahçe: Harun Tekin, Nazım, Serdar Aziz, Szalai, Caner Erkin, Jose Sosa, Ozan Tufan, Mert Hakan, İrfan Can, Pelkas, Enner Valencia
Başakşehir: Volkan, Ömer Ali, Ponck, Mahmut, Cemali, Ndayishimiye, Tolga, Vişça, Aleksic, GiulianoCrivelli