Fenerbahce Atilla Szalai's father confirmed transfer rumors
2 min read
Hungarian defender Attila Szalai, who wears Fenerbahçe jersey, received a transfer statement from his father. The British and Italian teams who joined the squad from the Southern Cyprus team Limassol during the break and showed interest in Szalai, who soon became the fan's lover, was confirmed by father Szalai. It is stated that Szalai's route will be England.
The father of Fenerbahçe's successful player Attila Szalai made statements to the press of his country about the future of his son. For Szalai, who are suitors from the English Premier League and Italy Serie A, his father made the confirmation. Ajansspor, who quoted the interview newsIn detail of his lair, Szalai's father pointed to the English Premier League.
Here is the explanation:
"I CONTRIBUTED TO ITS DEVELOPMENT"
"It was talked about that he was tired quickly on the field because he did not have enough muscle strength. We worked with my son to improve his coordination, speed and endurance. We made him develop in the game without the ball. His ball, which he practiced constantly, is still in his room at home. Has a program. I am also a fitness coach, Sport I am a psychologist and dietician. I always try to help him.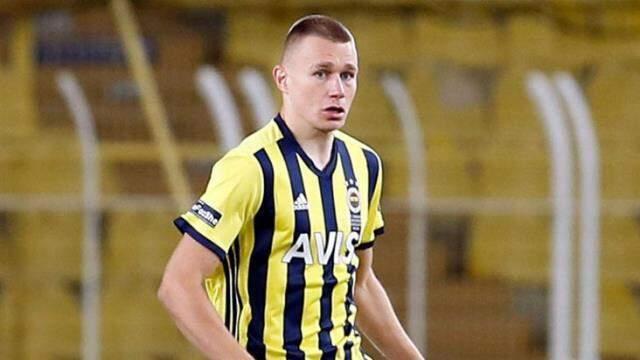 "A GREAT PRIDE"
It is a great pride that my son (Newcastle United, Aston Villa, Napoli, Lazio, Leicester City) is associated with teams of this level. He had to work hard to be transferred to a big club like Fenerbahçe. His dream is obvious. Of course you have to do more every day to be successful. "