Peterhansel wraps up the first week of Dakar Rally
1 min read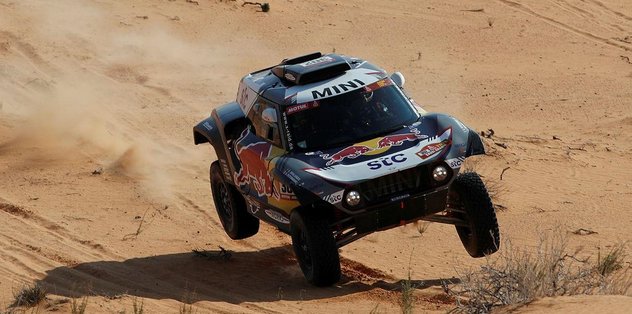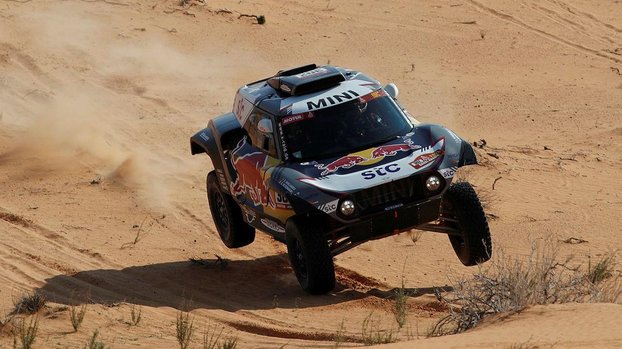 The Dakar Rally, considered to be the most challenging and dangerous race in the world, brings motor sports enthusiasts together for the 43rd time this year. The sixth day of the Dakar Rally, where athletes will travel approximately 7 thousand 600 kilometers for 13 days, has been completed. Carlos Sainz, the last champion and Red Bull athlete in the automobile category, won the 618-kilometer stage between Kaysume and Ha'il with a time of 5 hours 38 minutes 27 seconds.
Red Bull athlete Stephane Peterhansel, who started the day as the general classification leader in the Dakar Rally, whose first week was completed with the victory of Carlos Sainz, also managed to enter the one-day break in the first place. By the end of the first week, the top three Red Bull athletes consisted of:
1- Stephane Peterhansel
2- Nasser Al-Attiyah
3- Carlos Sainz
KAMAZ DOES NOT PASS
In the truck category, the leadership of the impassable Kamaz Master continues. Continuing to pass the stages at the top, Kamaz Master pilot Dmitry Sotnikov maintained his position at the end of the sixth day. Sotnikov's teammates Shibalov and Mardeev also rank second and third in the overall standings.
1- Kamaz Master – Dmitry Sotnikov
2- Kamaz Master – Anton Shibalov
3- Kamaz Master – Airat Mardeev
After a 13-day journey consisting of 12 stages, the Dakar Rally, which will end on January 15, 2021, will be passed as a rest day tomorrow.