Bayern Munich took the lead 2-0, and Mönchengladbach lost 3-2
1 min read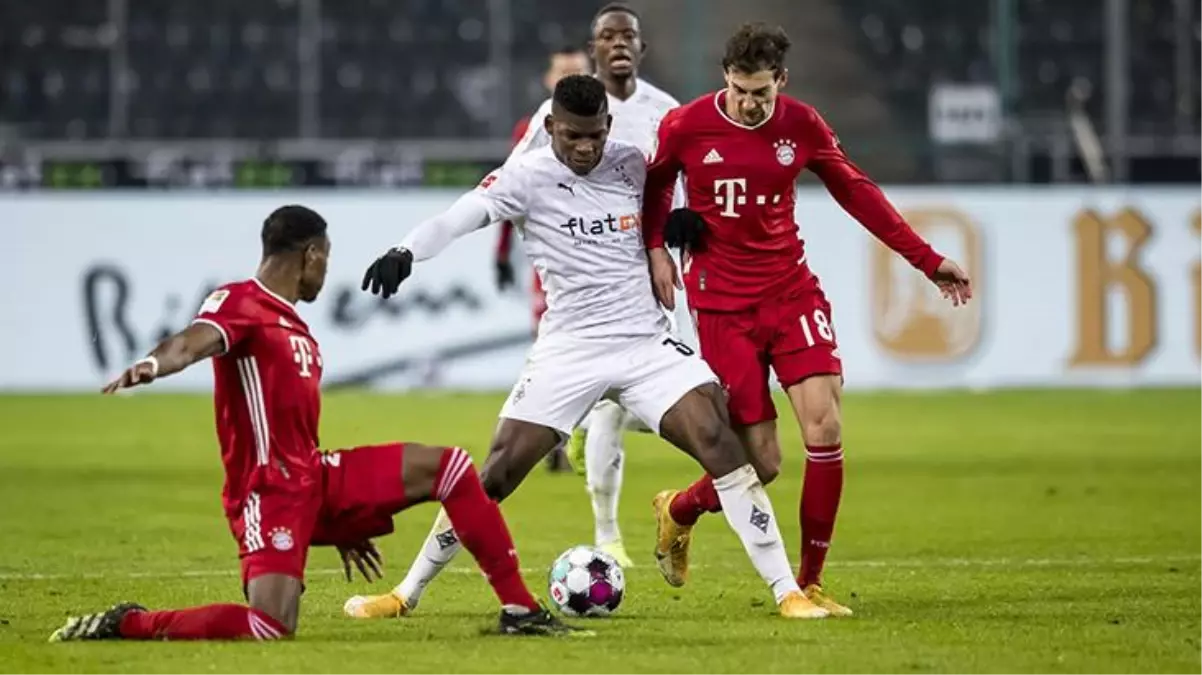 Germany Bundesligain the 15th week of Bayern Munich with Borussia Monchengladbach faced. The Bavarian team was defeated from the field, despite having two different advantages.
The goals that brought Mönchengladbach the victory came from Jonas Hofmann in the 35th and 45th minutes and Florian Neuhaus in the 49th minute. Munich's goals were scored by Lewandowski in the 20th minute and Leon Goretzkak in the 26th minute.
THE 12-MATCH SERIES ENDED
Bayern Munich, whose 12-game unbeaten streak ended with this result, remained at 33 points. Borussia Mönchengladbach increased its score to 24.