Maicon, transferred to Italian team Sona Calcio, will wear the uniform of the same club as his son
1 min read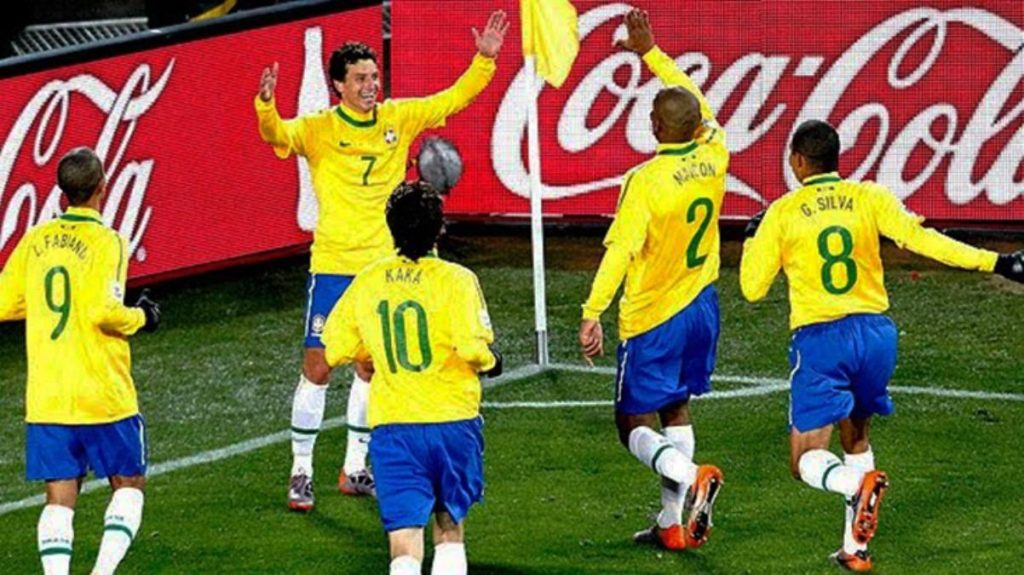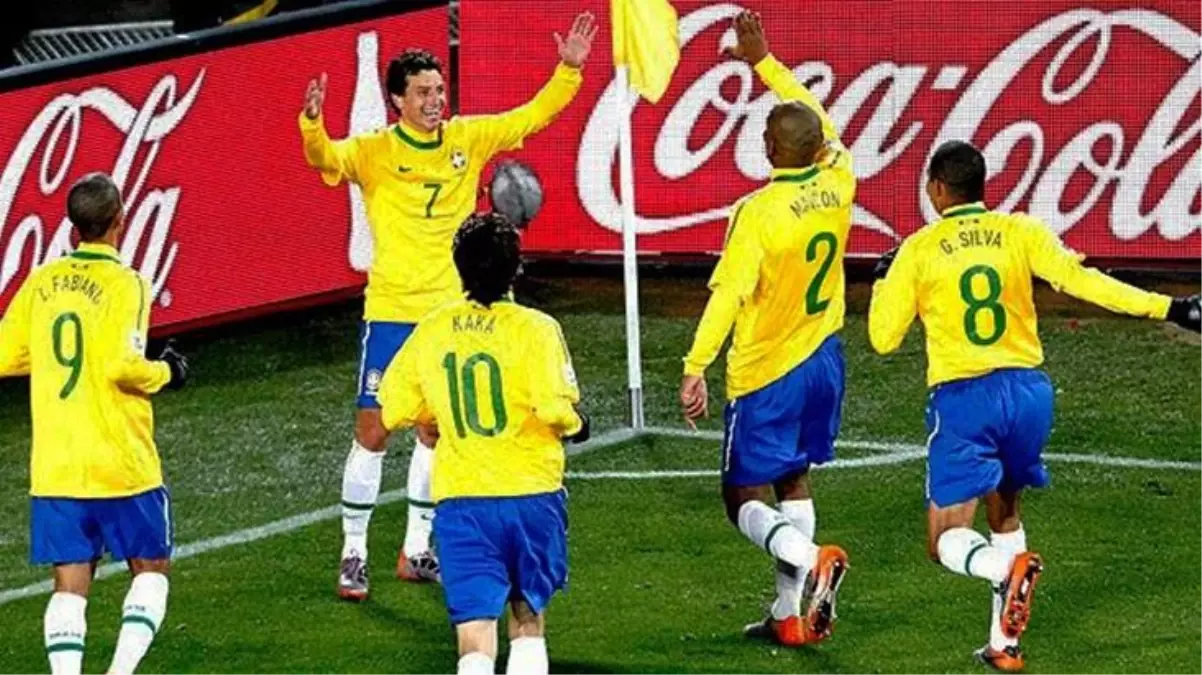 Brazilian right-back Maicon transferred to Italian 4th League team Sona Calcio at the age of 39. The legendary footballer will continue his football career at the same club with his 15-year-old son Felipe, who is included in the Sona Calcio youth team.
Maicon, one of Brazil's legendary footballers, set sail for a new adventure at the age of 39.
Brazilian right-back wearing the Villa Nova AC jersey in his country, Italy He signed a contract with 4th league team ASD Sona Calcio. Maicon's 15-year-old Felipe also joined Sona Calcio's youth team.
Making a statement after the transfer, Maicon said, "I am happy to return to Italy with my son and I am excited for this new adventure as a player."
His career is filled with success
The 39-year-old footballer, who entered professional football life with the Brazilian team Cruzeiro in 2001, wore the jersey of European giants such as Monaco, Inter, Manchester City and Rome. Maicon, on the other hand, appeared in the World Cup with his country Brazil in 2010 and 2014. The Brazilian right back, whose career was full of success, won 4 Italian League titles, 1 UEFA Champions League title, 1 FIFA Club World Cup title, 2 Copa America championships.