Did Marius Sumudica agree with Gaziantep? Officially announced!
3 min read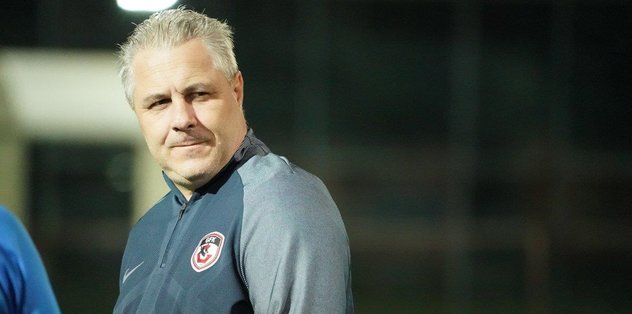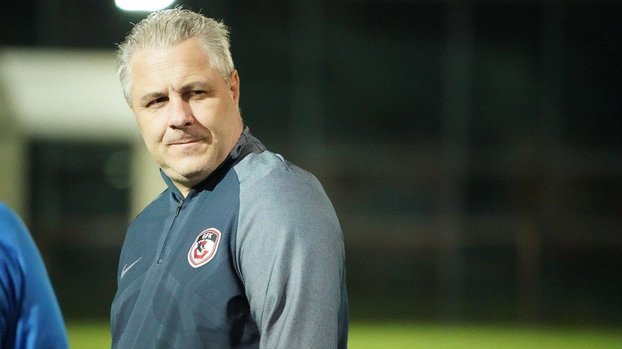 Marius Sumudica, whose contract with Gaziantep will expire at the end of the season, announced that he can leave without waiting for the contract to end.
Speaking to Emmanuel Roshi from Romania, Marius Sumudica said, "I could not make an agreement with Gaziantep. I can go to Saudi Arabia next week. They offered a huge amount of money and I just couldn't refuse it." used the expressions.
Sumudica also announced that the team he met from Saudi Arabia was his former club Al Shabab.
"I CAN'T CONTINUE WITH THESE TERMS"
Sumudica said, "I did not argue with Gaziantep with its administration. We just couldn't meet at a common point. I wanted two players from them and we got stuck with small amounts. It is very difficult to continue in Gaziantep now. Maybe now, maybe next week. I would like to end my contract in Gaziantep. However. They made a big offer from Saudi Arabia. I could not refuse it. I said I constantly wanted a contract, Gaziantep kept me postponed. They know me very well. I cannot continue under these conditions. I put forward my wishes and conditions for myself and my team. Al Shabab these conditions. Extremely willing to accommodate. They made an offer and I negotiated with them. I can say we're very close to the deal. " said.
"Actually I WANTED TO GO AT THE END OF THE SEASON"
Romanian coach, "I talked to Alexandru Maxim about my situation, I told him what I went through. I do not hide anything from him. I do my job, I prepare my team. We have a very tough match tomorrow and I don't have 5 players. Fatih Terim, who works longer than me in this country, Okan Buruk. and Rıza Çalımbay. I actually would like to close my Gaziantep period at the end of the season. " used the expressions.
"I WILL LEAVE NEXT WEEK"
Sumudica said, "I think I will leave Gaziantep next week. I am very tired of the statements made by the management, 'We have an agreement with the teacher.' We did not agree. They say this to calm the fans. I don't know what they have in mind. not normal. The manager should be the only boss of the players. " made the explanation.
"VERY HARD TO BE IN BIG TEAMS"
Romanian coach, "to be in a great team in Turkey is very difficult. I receive a message from a major team sporting director in Turkey and said he liked me. However, it is not easy to work in big clubs in Turkey. Currently all the major teams in Turkey, working with difficult technical people to leave their posts. There is the technical name of the man in Turkey and you can not switch them whatever you do. " he ended his speech with words.
Marius Sumudica, who left Al Shabab at the beginning of the 2019/20 season and became head of Gaziantep FK, achieved an average of 1.55 points in 51 matches at the beginning of the red and black club.