Performance will determine the fate of Belhanda in Galatasaray! A contribution to the team is required for the new contract.
2 min read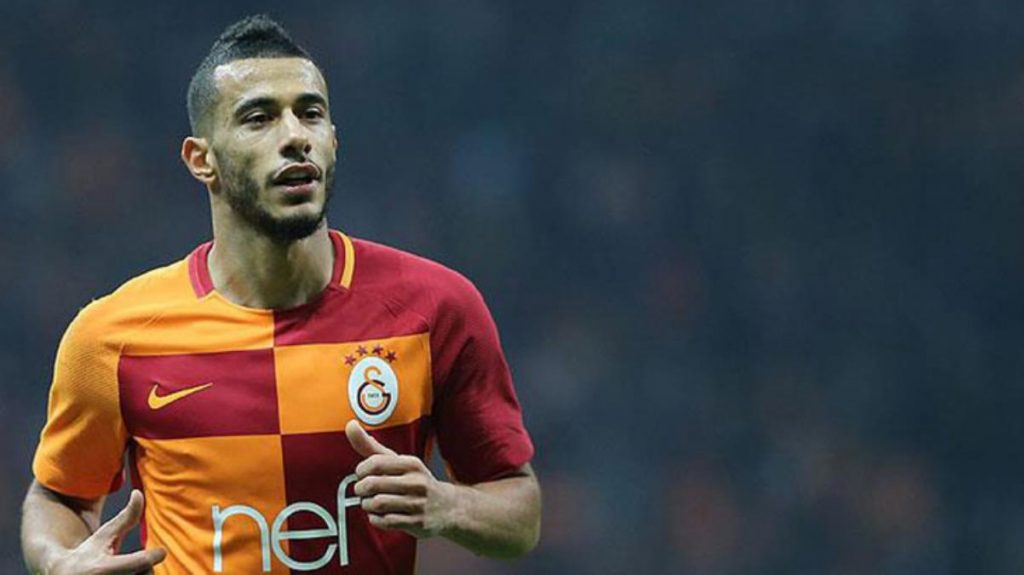 The future of Belhanda in the yellow-red team will determine the performance of Belhanda, who wants to sign a new contract but does not approve the discount request. Liberty'in newsaccording to The Moroccan football player, who wanted to sign a new contract but did not approve of the requested discount, has now weakened. The reinforcements during the intermediate transfer period also eliminated the team's game plan 'doomed to Belhanda'.
Seven cuts for 2 weeks
Belhanda, which Fatih Terim had to play with problems because he did not have a better alternative, has been cut for 2 weeks. Belhanda lost his jersey, following the transfer of Fernandes, Arda taking part in the midfield, and Etebo's rising performance. Terim did not assign the star football player in the top 11 in both Kasımpaşa and Alanya matches.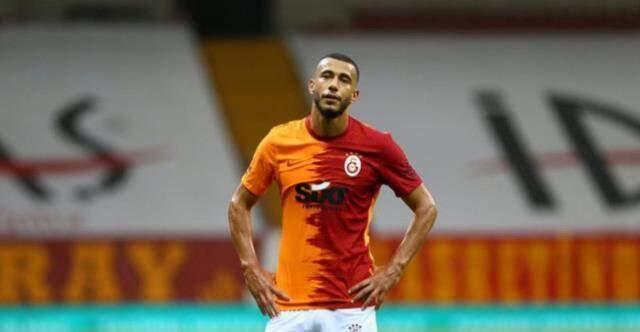 IF CONTRIBUTED, IT WILL STAY ON THE TEAM
At the end of the season, Salih Uçan will strengthen his staff with his transfer GalatasarayNow fate is in the hands of the Moroccan player himself. Belhanda, who does not have the luxury of being offended and capricious, will sit at the table in the remaining 15 weeks if he makes a positive contribution and performance. Otherwise, the roads will be separated at the end of the season without even sitting at the table.
"PLAY, RIGHT AND SIGN THE CONTRACT!"
Both the management and the technical team gave a clear message to Belhanda, who had 3 championships in 3 seasons and wanted an extension of his contract: "Play, deserve the contract and sign!"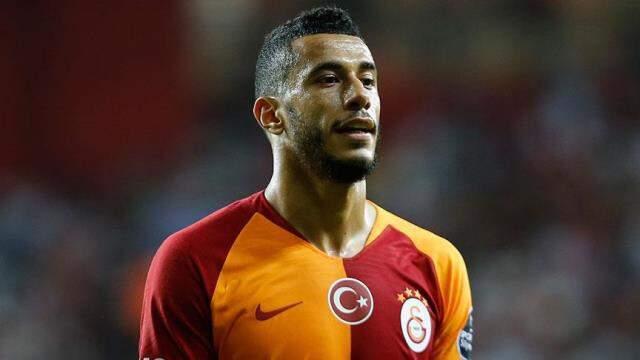 MORE THAN 50 PERCENT DISCOUNT FOR THE NEW CONTRACT
The ceiling number Galatasaray will present to Belhanda has been determined in case the performance of the Moroccan midfield passes the class and the technical committee's positive report. Belhanda, who currently earns 3 million 350 thousand euros, has to sign more than 50 percent discount in the new contract. The yellow-reds will offer a guarantee offer in the maximum range of 1.2-1.5 million euros upon request of the technical delegation.