Alex de Souza, refused coaching offer of Yeni Malatyaspor
1 min read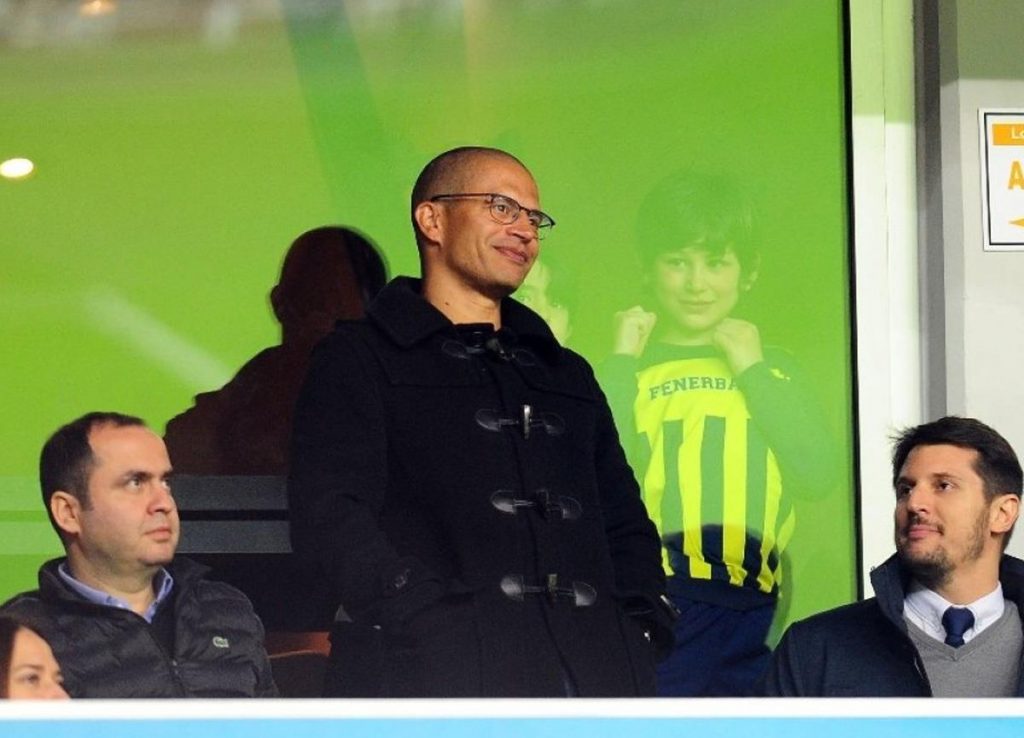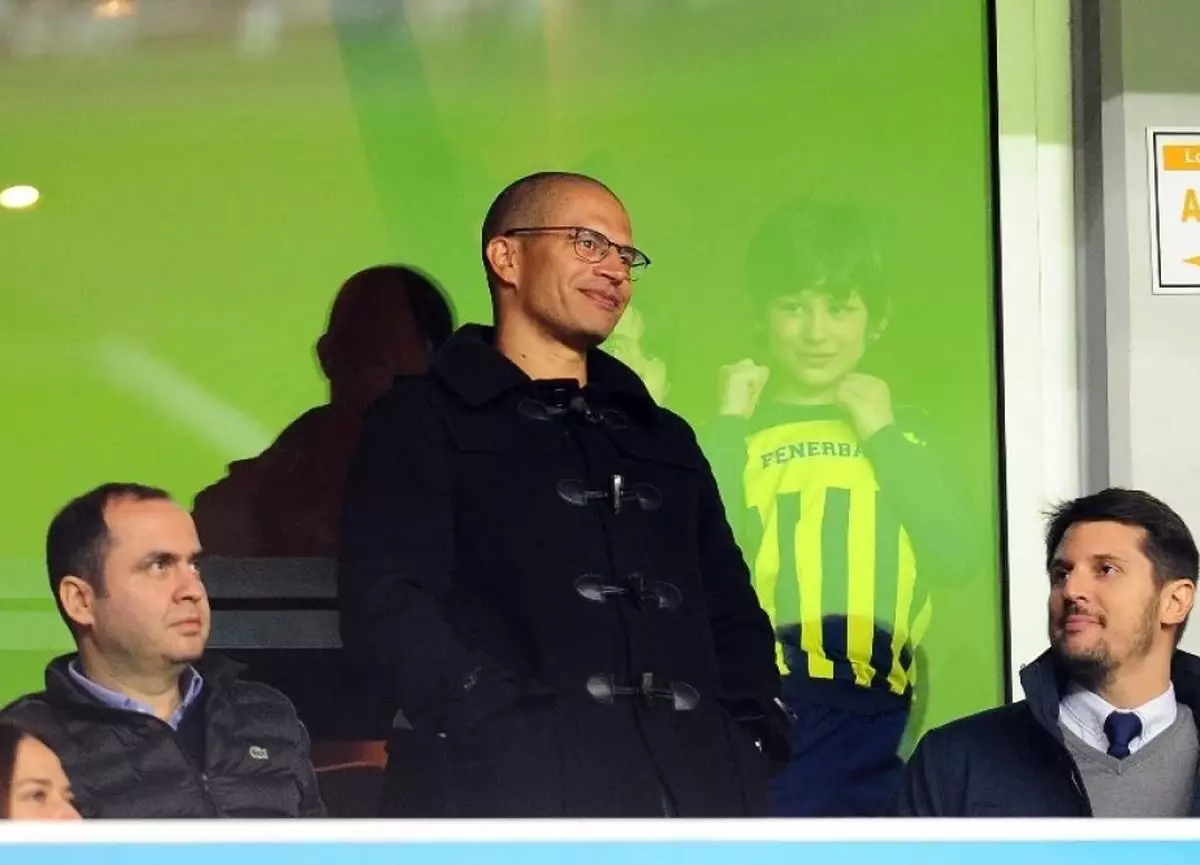 After being defeated by İttifak Holding Konyaspor 3-2, Yeni Malatyaspor, which separated its ways with Hamza Hamzaoğlu, accelerated its search for coaches. Yeni Malatyaspor, who could not get results from the talks with Okan Buruk and Tayfun Korkut, also made an offer to F. Garden legend Alex de Souza, but the Brazilian name refused this offer.
Coach after Konyaspor's 3-2 defeat in Super League Hamza Hamzaoğlu The search for a teacher in Yeni Malatyaspor, which separated its ways by meeting and agreeing with each other, accelerated.
In the newspaper Yeni Malatya newsAccording to; While the team prepares the Sportive Director Ali Ravcı for the Gençlerbirliği match, the management continues to meet with the names on their lists.
ALEX DOES NOT CONSIDER TO RUN THE TEAM THIS SEASON
Management in the first place Bad OkanThe talks with Alex de Souza and Tayfun Korkut did not get positive results. It was learned that Okan Buruk and Alex de Souza did not accept the offer given to them because they did not think of running a team this season.
ROTA TAMER TUNA, IF THERE IS RUNNING
When the yellow and black management received a negative response from Okan Buruk, Alex de Souza and Tayfun Korkut, the route turned to Tamer Tuna. It was learned that if Tamer Tuna could not be agreed, a meeting would be held with Yalçın Koşukavak.