Fenerbahce's head coach Nenad Bjelica is making history in Croatia.
2 min read
Fenerbahçe lost 1-0 to Göztepe in the Super League and suffered a great injury in the championship race. The point difference between the yellow-dark blue and the leader Galatasaray increased to 3. The defeat against Göztepe and bad football infuriated both the supporters and the Fenerbahçe management. Erol Bulut's future began to be questioned.
It was claimed that President Ali Koç was very angry after the bad football played and threw the bridges. In addition, it is claimed that a bad result that can be achieved in the Trabzonspor match may cause the separation of the roads with Erol Bulut.
BJELICA'S PERFORMANCE REMEMBERS
Compiled by Milliyet newsAccording to the Croatian coach who came to the agenda at the beginning of the season in Fenerbahçe Nenad Bjelicamade a performance that regretted the yellow-navy blue. The Fenerbahçe management, who entrusted the team to Erol Bulut at the beginning of the season, experienced great regret after Bjelica's extraordinary performance.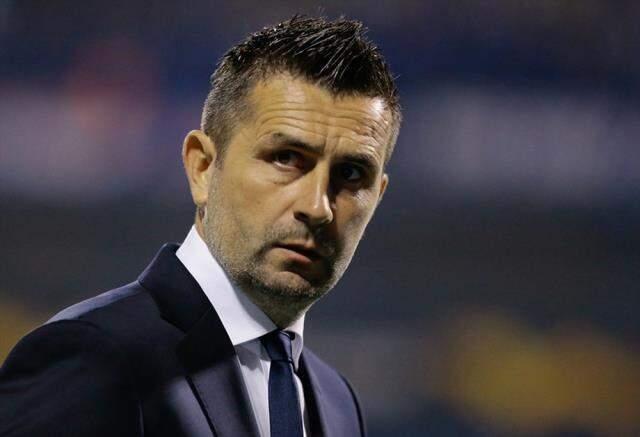 MAKING HISTORY WITH OSIJEK
Croatian coach Osijek gave a performance that regretted Fenerbahçe. 48-year-old young coach with his new team Croatia In the 1st League, he continues to claim the championship with the same points as Dinamo Zagreb, who is the leader by collecting 48 points in 22 games and lacking 1 game.
INTRODUCED TO EUROPE'S RADAR
In the report prepared according to Transfermarkt data, it was stated that after the success he achieved with Osijek, whose staff value is 24.8 million euros, Nenad Bjelica has offers from Europe's major leagues.
CAN CHAMPION FOR THE FIRST TIME
There are 14 games left in the Croatian 1st League to end the season. Under the direction of Nenad Bjelica, Osijek has the opportunity to become champion for the first time in its history. Osijek won the Croatian Cup only in the 98-99 season in the club's history. The club has not been able to win national or international trophies for 23 years.
Pursuit of a first in 20 years
At the beginning of the season, Osijek, the biggest favorite of the championship with young footballers under the direction of Nenad Bjelica, has been in the top 2 only once in the Croatian 1st League throughout the history of the club and finished the 2000/01 season in 2nd place behind Dinamo Zagreb. If the Osijek team finishes in the top 2 this season, it will have achieved this success with Bjelica 20 years later.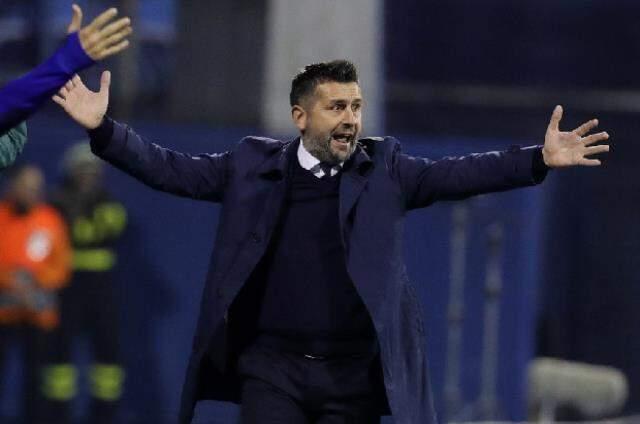 FOR THE SECOND TIME, HE WANTS TO LIVE THE CUP VICTORY
Under the direction of Nenad Bjelica, the Osijek team continues on its way in the Croatian Cup as well. Osijek will face Rijeka in the quarterfinals of the Croatian Cup. Bjelica wants to give Osijek the second trophy victory in the club's history.