Once opened, pir opened! Gedson Fernandes upset all statistics in the Antalya match
1 min read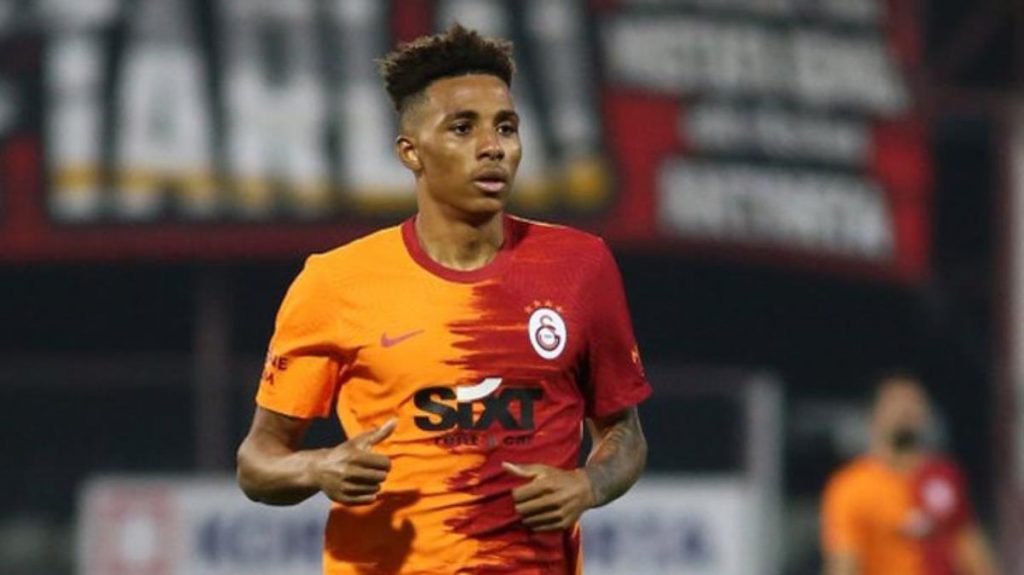 Gedson Fernandes, whose performance was criticized in the first period of his transfer, is biting his finger with his football in the last weeks. The young footballer was at the top of every field in the Antalya match. Gedson became the player with the most balls, the most duo wins, and the most undercuts. And he was the top man in this area too, with 96% pass hit.
Gedson Fernandes storm started. The 22-year-old midfielder, hired from Benfica during the break, started to show the performance expected of him. The talented football player came to the top in all statistics in the Antalya match.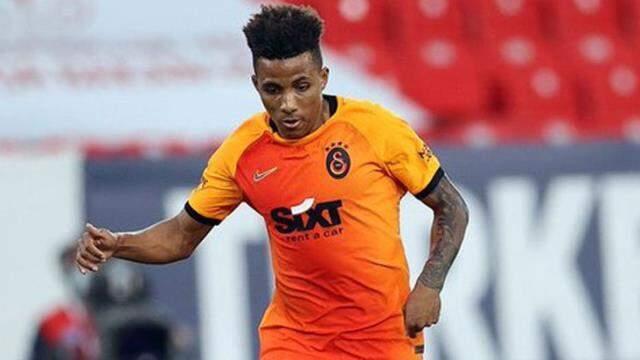 ENSURED THE BALANCE
In this match, Gedson won the most balls, won the most double battles, and became the player who lost the most men. In addition, he was the player who achieved the highest average on the field with 96% passing accuracy. Gedson became the balance mechanism of his team's offensive and defensive organizations.