Fatih Terim: Another final and Galatasaray finals have always been successful at the end.
2 min read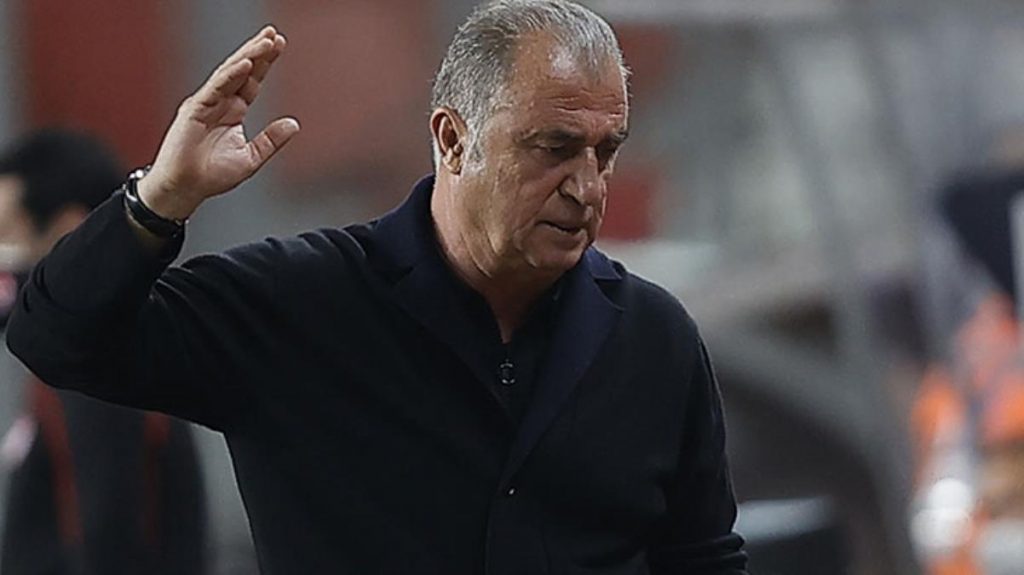 Galatasaray Coach Fatih Terim stated that the hope of the championship continues for the remaining weeks and that they have always passed the final weeks well. Terim said, "Galatasaray has always succeeded in the finals, has always managed to cross the last straight. I am happy with my team, we will go to the end. We are in the race and this is the point," Terim said.
Coach of the Yellow-Red team Fatih Terim, while criticizing the referees, said that he was satisfied with the performance of the players.
Here are the explanations of Terim:
"DOMİNANT OYNADIK"
"Frankly, we were able to do the pressure we planned for the first time from the beginning of the game. It can be said that we played a dominant game. We took positions at the right place and at the right time with a lot of guys. We used it well. The dynamism of the team was suitable for the press, we did not give them any chance. We played a dominant game.
"I WANT TO OPEN PARANTHES FOR HALIL"
I want to open a parenthesis to Halil. He was very upset that he could not score so many positions. But it is not a job for every player to get the ball with his back turned so easily.
"EVERYONE SAYS A RED CARD"
What kind of red card, why is it not given … Let's remember the first Antalyaspor game, Emre Kılınç's position. Emre intervened 1 in 4 of it. We were stuck with Zorbay teacher in Alanya, and he was at VAR here. Probably the red card, everybody says.
"WE HAVE STALLED WITH ZORBAY KÜÇÜK"
We were stuck with Zorbay Hodja in Alanya. Here, too, there was VAR itself, and we stuck with it again. I think Podolski's first yellow card was a red card
"I PLAYED HAGI IN VAN"
When I first came to Galatasaray, I had Hagi brought in on the game day, he played and scored 2 goals in Van in 1996. Whatever possibilities we have, we try to use the possibilities correctly and honestly. We trust Mohamed.
"WE ARE IN THE RACE MATTER O"
Galatasaray has always done the finals and the endings. I hope we will go to the end of the season like this. We are in the race, and that's the point. We will go to the end. I am happy with my team. Galatasaray, finals, endings … Galatasaray has always done them. "