Luiz Gustavo, who survived his injury in Fenerbahçe, started working with the team
1 min read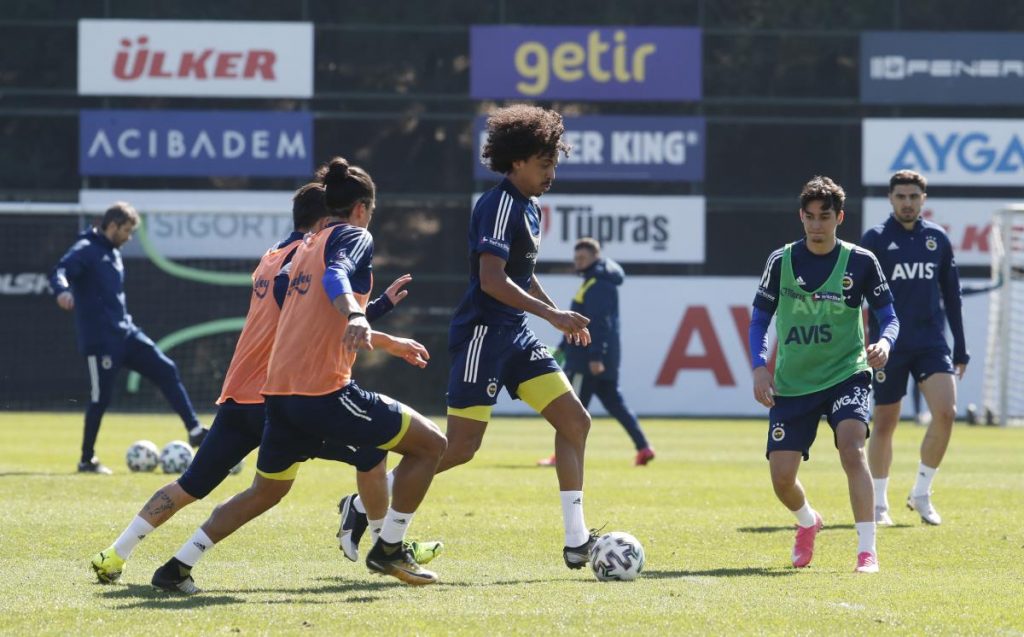 Fenerbahçe is preparing for the away game against İttifak Holding Konyaspor in the 29th week of the Super League on Monday, March 8. Can Bartu FacilitiesHe started with the training he did in.
The training, conducted under the management of Coach Erol Bulut, started at 11:00. The players who played 90 minutes in FT Antalyaspor match completed the training with regeneration work. Other players, after the warm-up and coordination movements, did pass exercises. Exercise, the double goal in the narrow area ended with the match.
GUSTAVO WORKED WITH THE TEAM, LOYALTY GOT THE TREATMENT
Luiz Gustavo recovered from injury, and began working with the team. Sadık Çiftpınar, whose treatment continued, completed the day with the work carried out within a special program, while the treatment of Mesut Özil, who was injured in the struggle yesterday, continued.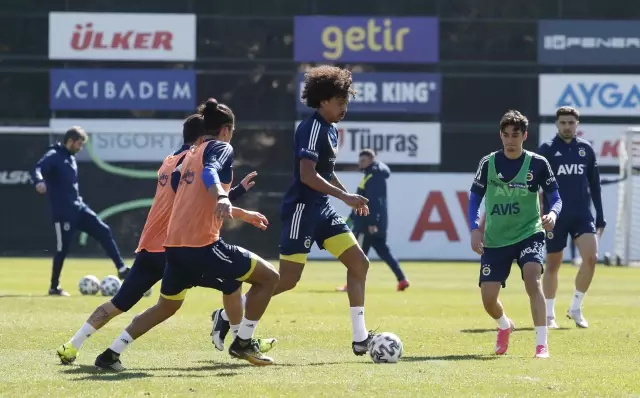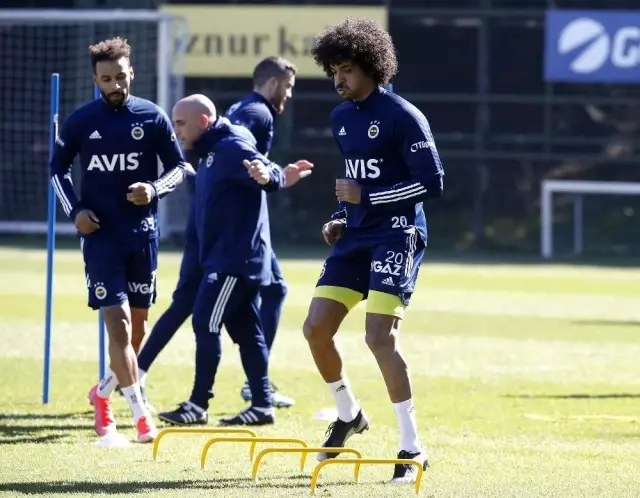 Source: İhlas News Agency