Diagne, whose goal in the match against Everton was canceled by the decision of VAR, experienced the same situation for the third time this season.
1 min read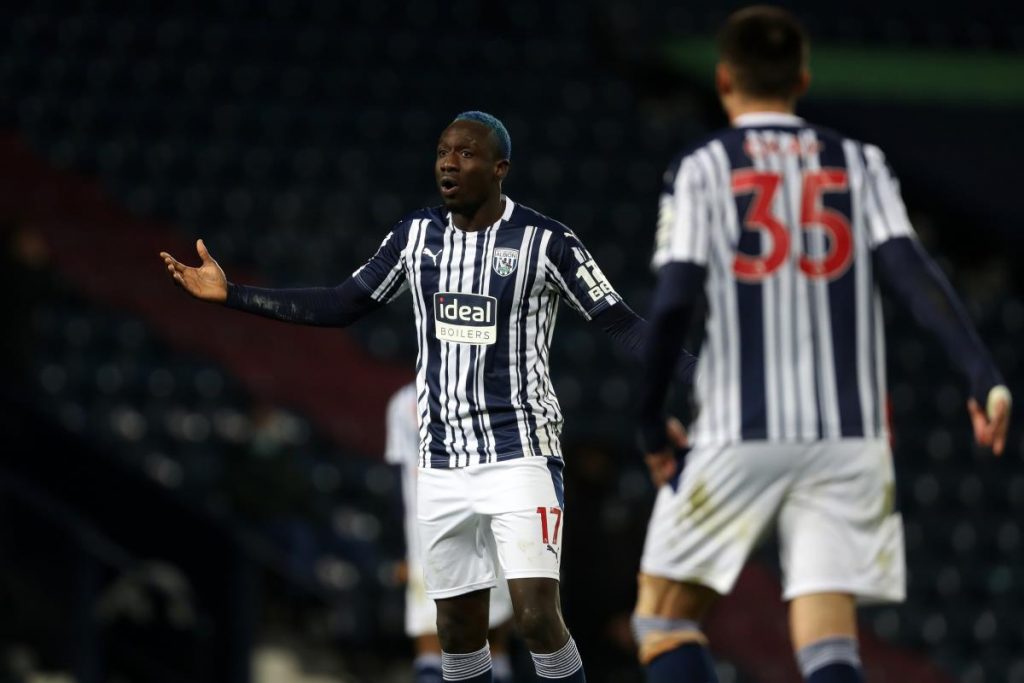 Transferring from Galatasaray to West Bromwich Albion on loan during the intermediate transfer period, Mbaye Diagne continues to be on the agenda in the Premier League. 90 + 3 of the Everton match. The Senegalese striker, whose goal was canceled by the decision of VAR, was stuck to VAR for the third time in the Premier League this season.
Premier League team West Bromwich Albionin January Galatasarayleased from Mbaye Diagne's misfortune continues. Diagne, who played 1 goal and 1 assist in 7 games with the WBA jersey and won the admiration of the fans, marked the Everton match in the Premier League.
Richarlison put the guest team ahead in the 65th minute of the match, which was completed without goals in the first half.
2 GOALS HAVE BEEN CANCELED BEFORE
After Golden, Mbaye Diagne, who increased his attacks, scored the goal that brought his team together in 90 + 3. However, after the VAR review, the goal was declared invalid. Thus, this season, Diagne's third goal was also attached to VAR.
The scorer had previously scored 2 goals in the Tottenham match and 2 goals were canceled on the grounds of offside.
Senegalese striker recently said, "I feel like I am fully adapted to the Premier League now. I like the difficulty of the matches here. I love to fight to win and score. I want to show everyone that I can score against any team."