Injured Ozan Kabak will not be able to play in Liverpool's Fulham match
1 min read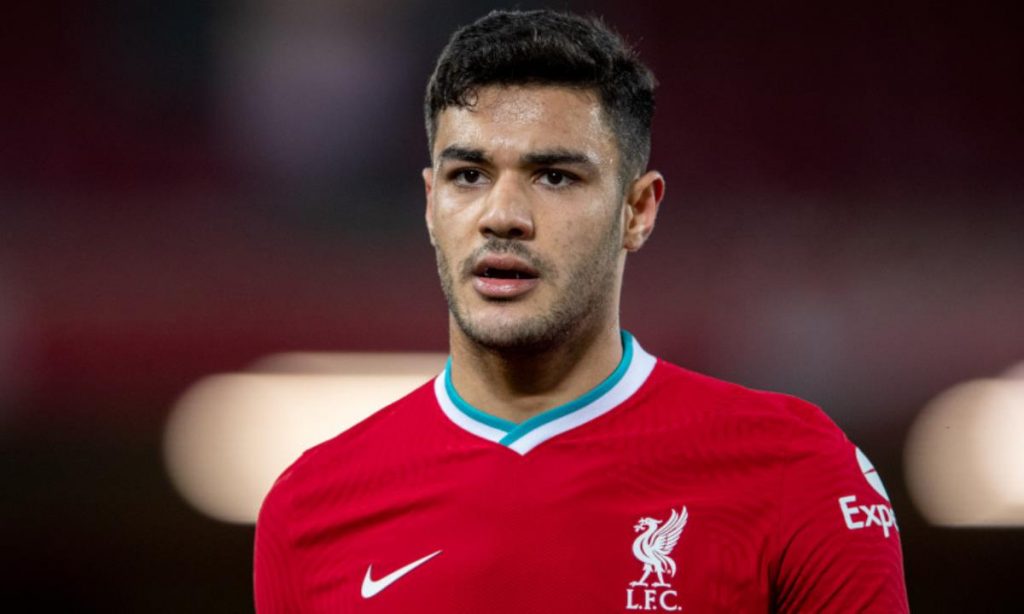 Liverpool's manager Jürgen Klopp, who suffered from injuries this season, stated that Ozan Kabak, our top 11 national player, also had an injury problem and could not play in the Fulham match.
English Premier League teams Liverpoolcoach of Jürgen Kloppmade statements about our national football player Ozan Kabak.
Speaking before the Fulham match, Klopp stated that Ozan Kabak had an injury problem in the last Chelsea game and said "Ozan Kabak has a minor injury, it does not look like he will be ready for the Fulham match." used the expressions.
FOR 5 MATCHES
Ozan Kabak played in 5 official matches this season with the Liverpool jersey.
The Liverpool – Fulham fight will be played on Sunday, March 7 at 17.00 on Anfield Road.