Last minute: The corona virus test result of 1 football player in Fenerbahçe is positive!
1 min read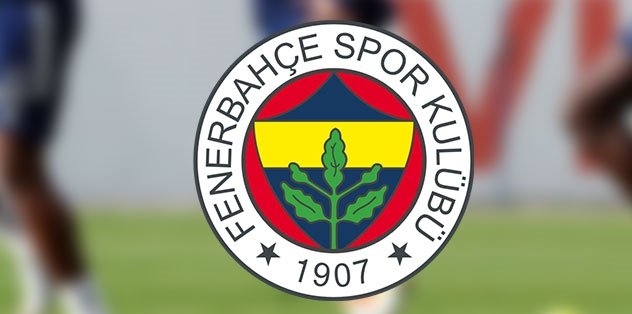 After Enner Valencia in Fenerbahçe, the number of footballers caught with the corona virus rose to 2. Yellow-lacivertliler announced on the official website that a positive finding was found in 1 football player in the COVID-19 tests conducted before the Gençlerbirliği match. It was stated that the quarantine process of 2 players started.
The statement made by Fenerbahçe is as follows:
In the routine Covid-19 tests for Gençlerbirliği match, the test results of 1 player in our team were positive. The number increased to 2 with our foreign player who was positive in the national team before. Our players were taken into isolation and quarantine processes started.