Here is the damage of the corona virus pandemic to Beşiktaş! Ahmet Nur Çebi explained
2 min read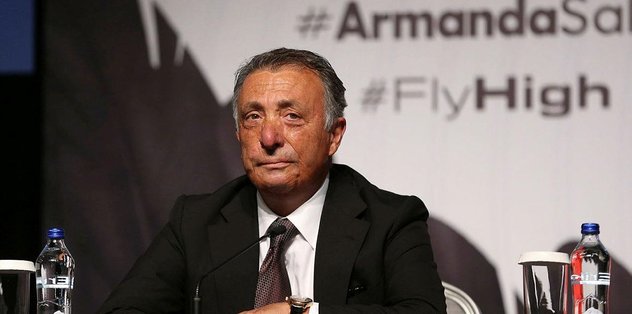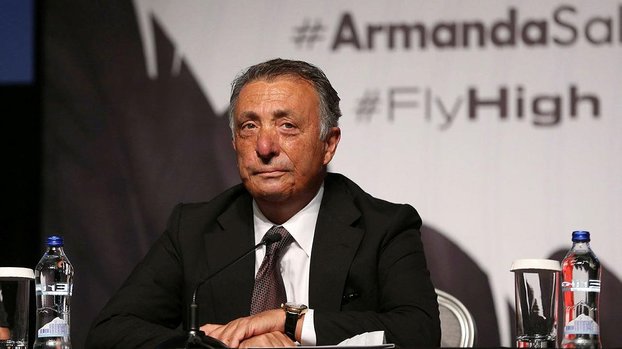 Speaking about the financial structure of the club, President Ahmet Nur Çebi said, "I am not crying, I am doing a situation assessment. I want them to be known and not to be forgotten. For the future of Beşiktaş. I will be successful if I can examine them after me and come out clean. There is no need for Fikret Orman to be angry or shout. He wants to investigate. He wants everybody to be examined. We have kept the club, which is impossible to walk financially, for 13-14 months. If we provide this economic discipline, we can get a little flat, "he said.
"THE PEOPLE THINK WE ARE DOING NOTHING" BUT WE ARE NOT TALKING "
Underlining that they found themselves successful in economic issues, Çebi said, "I did not want to talk about what I did to the Beşiktaş economy until today. But people think that we are doing nothing, this issue hurt me. The end of humility was not good. I chose not to talk about Beşiktaş economy, but now I'm talking. When we took office, we had a debt of 2 billion 920 million TL. We had to pay 740 million TL until May 2020. Even though we have 550-600 million TL income per year, all of them go to banks. Using our special relations, we used 350-400 million TL from assignment. We turned this burden with million TL personal guarantee, 110 million TL money provided by me and the board of directors, 60 million TL donation, and 60 million TL with the sponsors we found with the sweat of our forehead. I gave myself mainly to the Beşiktaş economy, "he said.
"TFF DOES NOT SUPPORT THE MOST SMALL"
Stating that the loss of the pandemic to Beşiktaş is 400 million TL, Çebi said, "Our broadcasting income will be 100 million TL less. We will not have 100 million TL stat income. We have a loss from the current exchange rate difference of 200 million TL. 85% of the salaries are in Euro TFF" "Even the Corona virus tests are paid by the clubs, the federation does not provide the slightest support. They have no resources. I wish they had allocated resources for difficult days. I hope this will be a lesson."
Emphasizing that the payments to the staff of the club come 1 month behind, Çebi said, "Signature circulars are now double signatures. The only signature I signed is invalid. An administrator must also sign it," he said.