Significant success from free diver Fatma Uruk! He broke 3 world records in 3 days
1 min read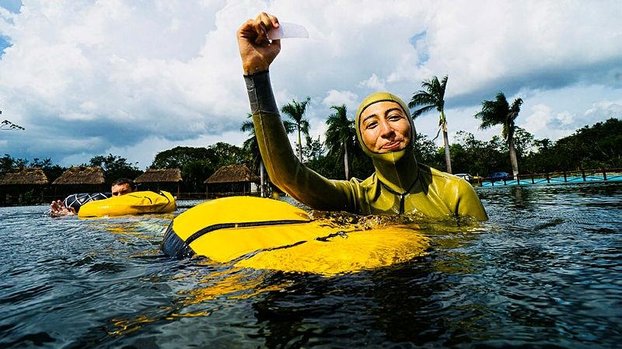 Fatma Uruk broke the new world record with her 72-meter degree in the "Variable weight without pallet" category on the first day. The previous record in this area belonged to Turkish athlete Derya Can with 70 meters.
On the second day, the 32-year-old athlete broke the world record of Russian athlete Olga Davydova with a score of 67 meters and 65 meters in the "fixed weight double pallet" category.
Today, Fatma Uruk improved her record of 72 meters in the "Variable weight without fins" category with her new dive of 77 meters.