Last Minute: Hamza Hamzaoğlu resigned from his position in Yeni Malatyaspor
1 min read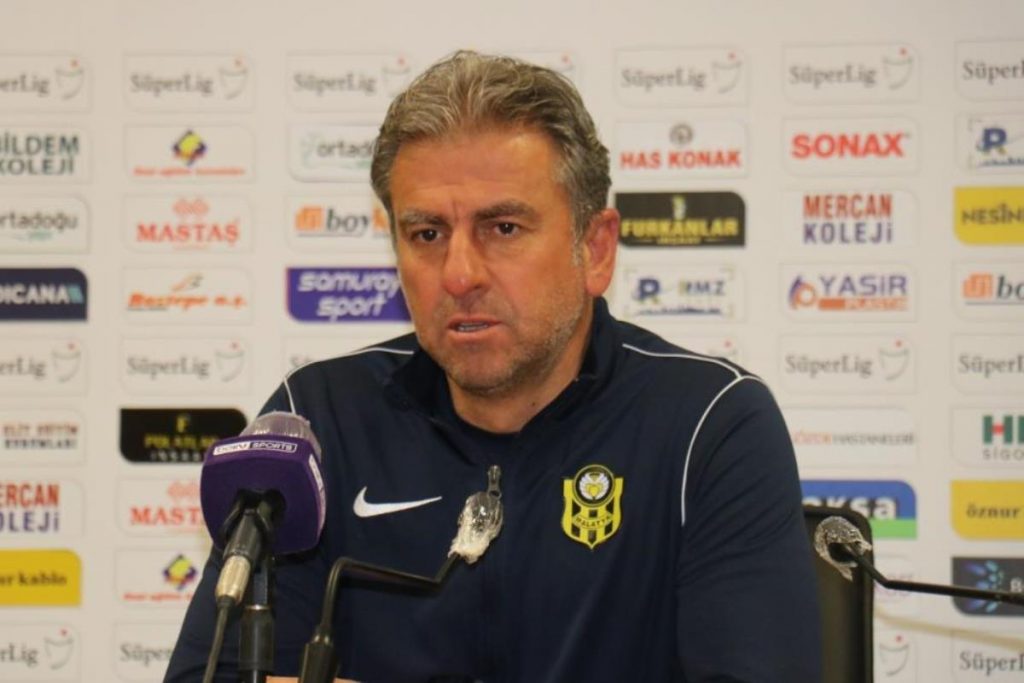 A break came after the Konyaspor match in Yeni Malatyaspor, one of the Super League teams.
Coach of Yeni Malatyaspor, which lost 3-2 in the last 15 minutes, despite being 2-0 ahead against Konyaspor Hamza Hamzaoğlu roads were separated with.
OFFICIAL ANNOUNCEMENT FROM MALATYASPOR
In the statement made by Yeni Malatyaspor, "We have separated our ways by mutual agreement with our coach Hamza Hamzaoğlu. We thank Hamza Hamzaoğlu and his team for their services and wish them success in their football life."
Hamzaoğlu, who has played 25 matches at the beginning of Yeni Malatyaspor since the beginning of the season, was able to win only 7 of these games and lost 9.