Gaziantep FK and Antalyaspor drew 0-0
1 min read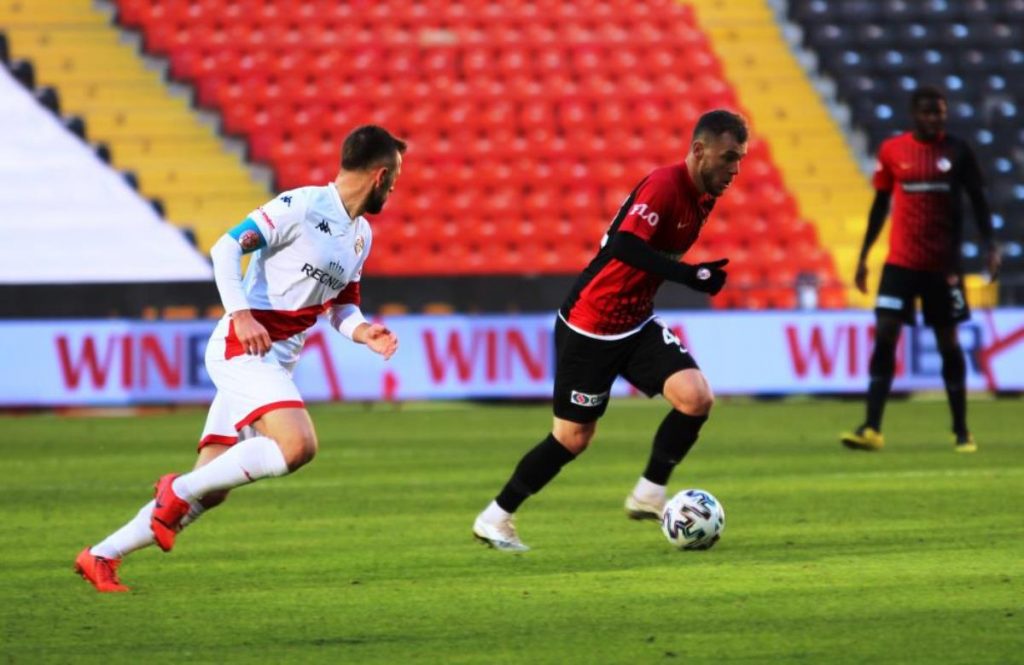 In the Super League Gaziantep FK and Antalyaspor faced each other. The fight played in Gaziantep Kalyon Stadium ended with a score of 0-0.
Gaziantep FK and Antalyaspor came very close to the goal from time to time, but could not get a result. In the 81st minute of the match, Gökdeniz Bayraktar's goal in Antalyaspor was canceled due to offside.
ANTALYA'S SERIES IS 10 MATCHES
After this result, Antalyaspor, which has not been beaten in the league for 10 weeks and has been tied in the last 4 weeks, increased its score to 33. Gaziantep FK also reached 39 points.
Next week in the Super League, Gaziantep FK will be the guest of İttifak Holding Kayserispor next week. Antalyaspor will host Medipol Başakşehir.