Lionel Messi became the football player with the highest number of matches in the history of the club in the match he drew 1-1 with Cadiz on the Barcelona field.
1 min read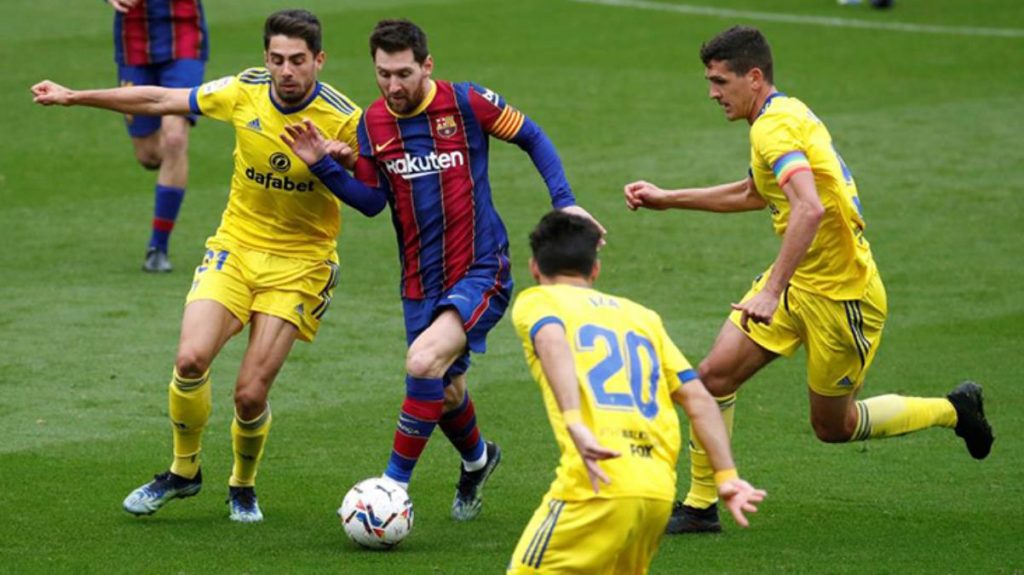 Argentine star football player Lionel Messi, Barcelona's Cadiz With 506 times, he became the player who played the most in the league in the history of the club.
Barcelona and Cadiz in the 24th week of La Liga, Camp Noufaced in. The home team closed the first half of the game in the 32nd minute, ahead 1-0 with Lionel Messi's goal from the penalty. Cadiz caught the equality with Alex in the 89th minute with the goal he scored from the penalty and the match ended 1-1. Losing points after 7 games in the league and getting injured on the way to the summit, Barca increased its points to 47 and Cadiz to 25.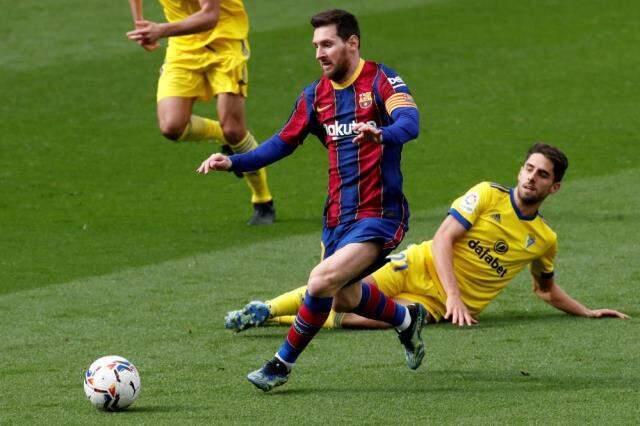 MESSI UPGRADES XAVI'S RECORD
Lionel Messi, the Argentine star football player of Barcelona, ​​took part in the Cadiz fight and broke the record for the most played player in the league in the history of the club. The 33-year-old footballer took part in the 506th competition, leaving behind club legend Xavi Hernandez.
Messi played 460 goals and 186 assists in the remaining 560 matches. This season, he aired opponent nets 21 times in 30 official matches.
(Oğuzhan Ort / İHA)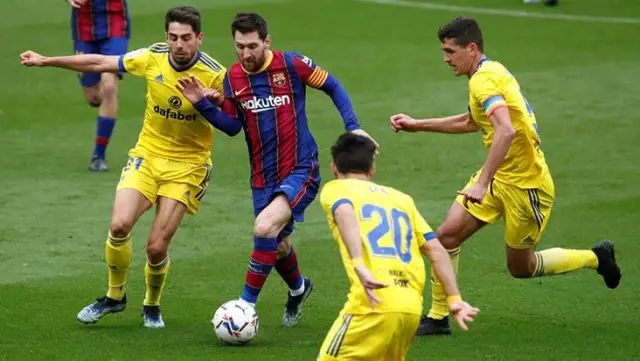 Source: İhlas News Agency