Last minute: Göztepe announced that Poko's contract has been terminated!
1 min read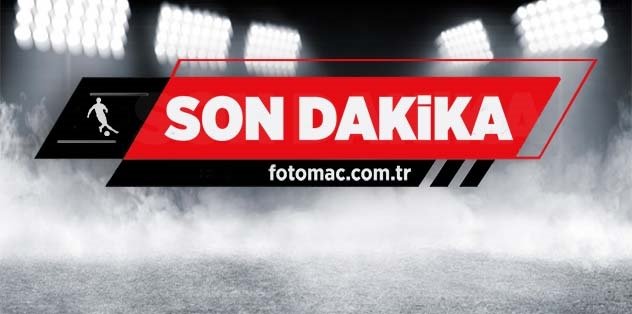 In the statement made by Göztepe, "Our professional football player Andre Poko has seriously violated his contract many times by providing continuous and unexcused late participation to the camps since the signing of his contract with our club. Since he was invited, he did not return from his country of residence without providing a valid excuse.
Our club has justified the termination of Andre Poko's contract as a result of serious breach of his contract.
We present to the information of the public and our community. "