When is the match between Fenerbahçe – Sivas Belediyespor, at what time and on which channel? | Ziraat Turkey Cup
1 min read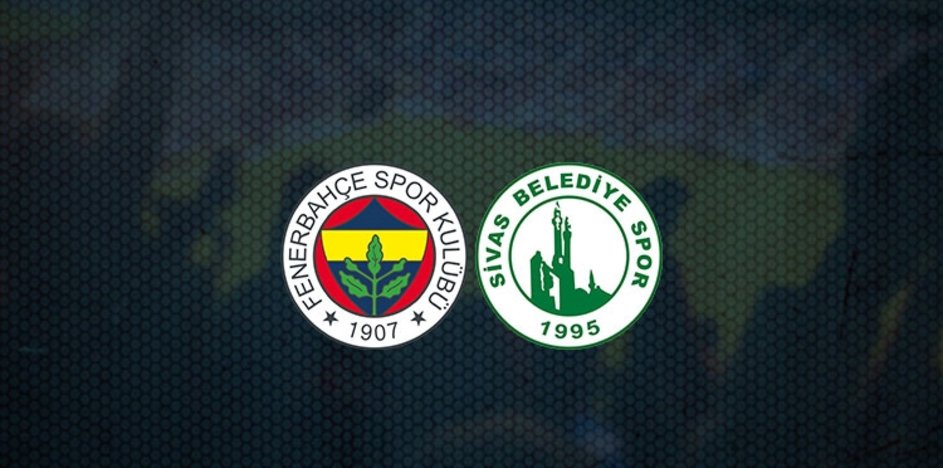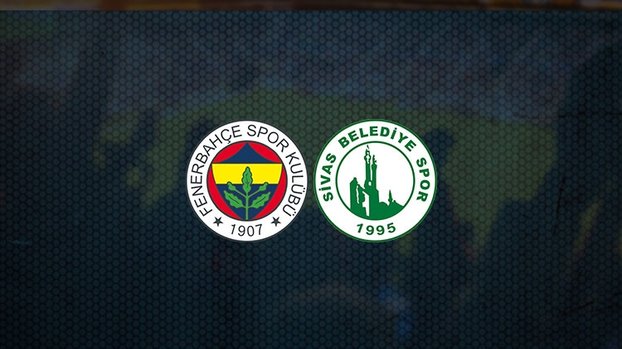 Ziraat Turkey Cup excitement continues. Fenerbahçe and Sivas Belediyespor will share their trump card in the 4th round fight. The fight in the single match elimination system is wondered by football fans and searched on search engines. So, when is Fenerbahçe – Sivas Belediyespor match, what time and on which channel?
FENERBAHÇE – SİVAS BELEDİYESPOR MATCH WHEN, WHAT TIME AND WHICH CHANNEL?
Fenerbahce, Turkey Cup 4th round tomorrow Misli.co 2. League representatives will host Sivas Belediyespor. The fight will begin on Tuesday, November 24 at 21:00. The competition will be broadcast live from A Spor.
LOTS IN FENERBAHÇE
In addition to Gökhan Gönül, Sangare, Harun and Tolga Ciğerci, who have injuries in Canary, Sinan Gümüş and Valencia, who have positive tests for Kovid-19, will not be able to play in the match tonight.
FENERBAHÇE – SİVAS BELEDİYESPOR WHO IS THE REFEREE OF THE MATCH?
The match at Ülker Stadium will start at 21:00, and the referee will be directed by Sarper Barış Saka.
Fenerbahçe, which won its last championship in the cup in 2012-2013, was included in the organization this season from the 4th round. Sivas Belediyespor eliminated Vanspor FK in the 3rd round.