Strong response to criticism from Kayserispor's Muğdat Çelik after Galatasaray match! Jailson …
2 min read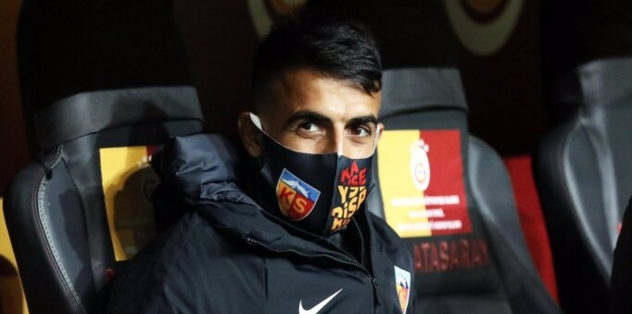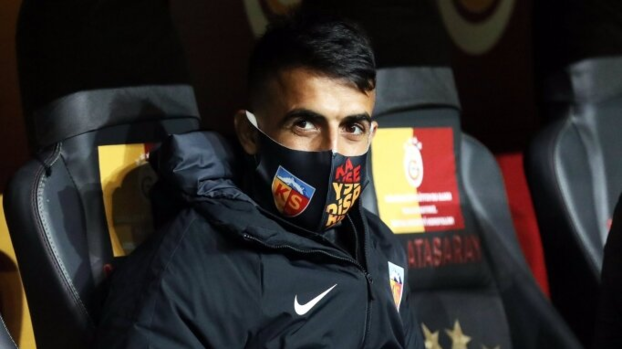 In the 9th week of the Super League, Galatasaray and Kayserispor shared their trump card. The fight played at Türk Telekom Stadium ended with a 1-1 equality.
Former Galatasaraylı Muğdat Çelik, who received a red card from the second yellow card after the hand position he played in the penalty area in the 62nd minute of the match in the guest team and caused the penalty, was the focus of criticism.
Speaking to Beyaz TV after the struggle, Çelik said, "A footballer has sold a match and sold his wife. The same thing is. These things come out because we have an argument with Fenerbahçe," he said.
Experienced footballer explaining the position, "I did not step on his foot, I did not even see Linnes. He suddenly came in front of me. When his foot remained behind, the tip of my foot touched. Will something intentional? I took it by hand in the other position because I fell there and they would face the goalkeeper. Of course, my friends supported me. " He spoke in the form.
"IT IS HAPPENING BECAUSE WE PUSH JAILSON"
Muğdat Çelik, who emphasized that there was a perception due to the quarrel between him and Jailson in the Fenerbahçe derby during the period he played in Galatasaray, said, "It turns out that we are having a quarrel with Fenerbahçe. I am very glad. Wherever I eat bread, I am from there. Samet Hodja also said, 'It would be such things.' used the expressions.
SUPPORT FROM THE TEACHER
At the end of the match, Kayserispor coach Samet Aybaba, who supported Muğdat, said, "After all, the football player can do these things in the game. Muğdat is a player that we expect a lot of things. He may have mistakes, we will try to correct them. He is our player. We are not to lose the player. we do everything to win. " said.