Last minute: condemnation from 55 countries affiliated to UEFA for the European Super League
1 min read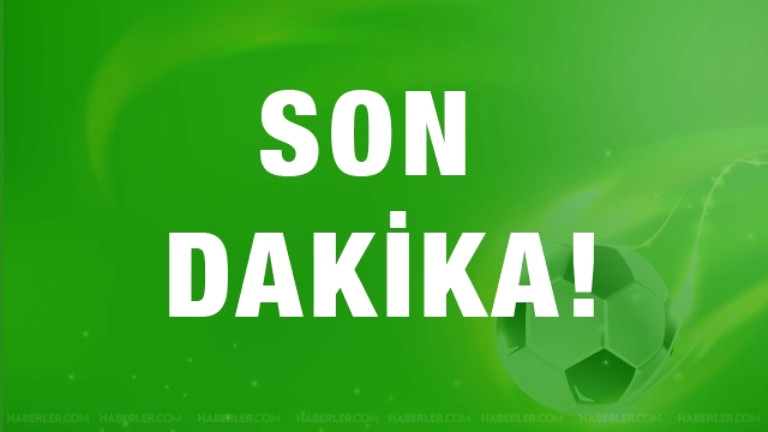 Last minute: The 55 member country federations affiliated with UEFA unanimously accepted the declaration condemning the newly established 'European Super League'.
The statement made by UEFA said, "55 member countries signed a statement strongly condemning the so-called 'European Super League'."
"FOOTBALL IS NOT GREED"
"Whatever happens, football will bring joy and emotion to people. Football is not greed, football is passion. We act in common thought with the federations," said UEFA President Aleksander Ceferin.
"WE ARE WITH 55 FEDERATION UEFA"
European Order can express Ozdemir decisions necessary for teams participating in the Super League, "We stand coalesce UEFA as Turkey, do not want the football into chaos back. No Turkish club, Europe will participate in the Super League. If a team is said to participate in the tournament we We apply the penalties of UEFA. We, as 55 federations, stand by UEFA, "he said.
Details are coming …