This is the real Super League! There were 8 goals in the Rize-Konya match, and the excitement was very high in the other two matches.
1 min read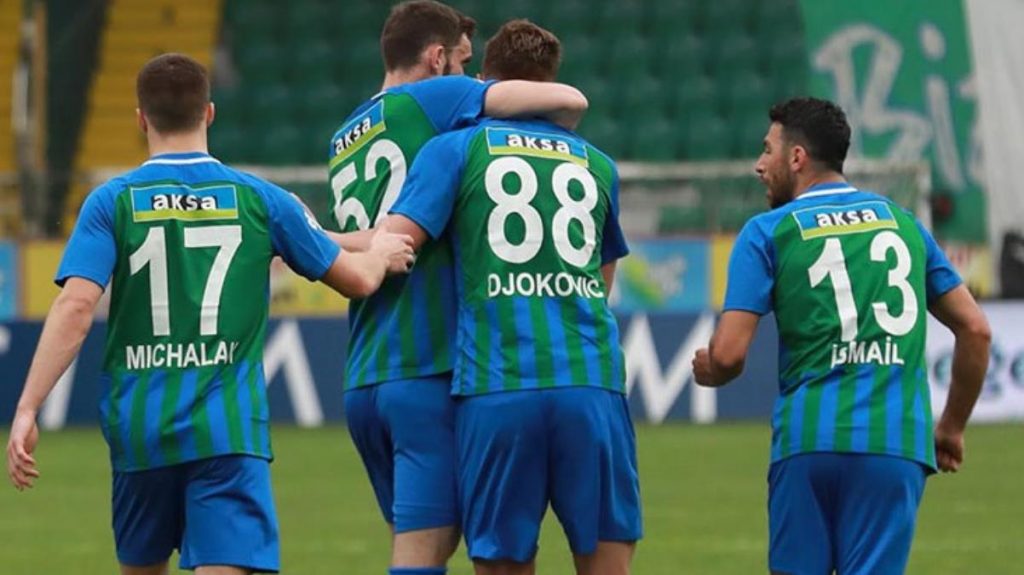 The matches played in the 36th week of the Super League were breathtaking. Kayserispor-Gençlerbirliği match ended 2-2, while the match between Karagümrük and Göztepe ended 1-1, Rizespor won the match with Konyaspor 5-3, where it fell 2-0. Rizespor, where Bülent Uygun recently took office, left his mark on the league with the football he played in the last weeks and his results.
Establishment of the European Super League newsi created chaos in the football world, but it caused storms to blow in the Super League. Football fans had a hard time choosing a match in the three matches played today. A goal duel took place in the match, which closely related to the relegation line. Rizespor-Konyaspor struggle marked the day.
THEY ARE TWO GOALS IN 11 MINUTES
Rizespor coached by Bülent Uygun scored two goals in the first 11 minutes from Konyaspor, which he hosted in his field. But the host team did not give up. Dokovic took the stage at 21 and Michalak at 27. In the second half of the match, there was the Rize storm. Remy scored his third goal at 68 and Samudio scored his 4th. Then Adil Demirbağ from Konya scored Rize's 5th goal by finding his own nets in 82. Kravets scored the difference to 2 for Konya in 85, but there was not enough time left.