In the Super League player sales, Italy is even behind Serie C
2 min read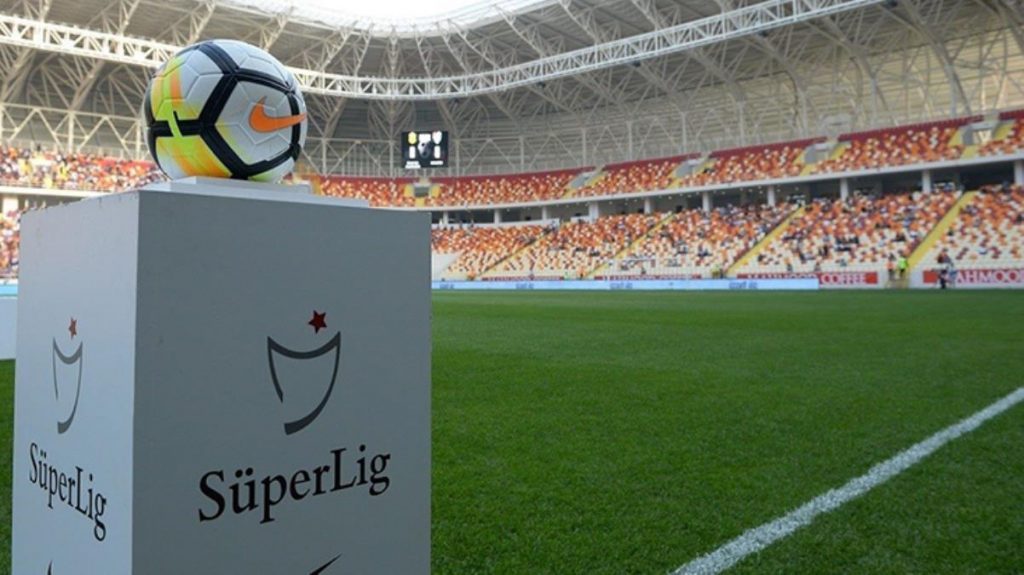 Spor Toto Super League found itself in the 4th place among the leagues that spent the most money in the intermediate transfer period of the 2020/2021 season. Our clubs, which spent a lot of money on transfer, could not generate enough income from player sales. Super League teams even lagged behind the Italian Serie C in player sales.
In Spor Toto Super League, while the clubs attracted attention with the transfers they made during the intermediate transfer period, they failed to generate income from the sales of football players. While 21 league teams earned 18.1 million euros from 161 players they sold, Italy It even lagged behind the Serie C teams. In Italy Serie C, the teams took place in front of the Super League by putting 18.5 million euros in their vaults. The peak in this area is 72 million euros. Italy Serie Ahas happened. The Belgian 1st League came in second place with 36.5 million euros.
CLUBS FALLED TO 15.5 MILLION EURO
Morning's newsAccording to him, the Super League teams dropped 15.5 million euros in total in summer and winter transfers. The clubs made a profit of 36.3 million euros in the 2018-19 season and 10 million euros in the 2019-20 season. The season in which we fell more negative than this value was 2016-17 with 29.5 million euros.
WE HAVE BEEN THE 4th LEAGUE WITH THE MOST MONEY SPENDING
While our teams lagged far behind the expected success in player sales revenues, they became Europe's number 4 with a total of 32 million euros spent to buy players. In the list where the English Premier League took the first place with 108 million euros, Italy Serie A ranked second with 87 million euros, and the German Bundesliga ranked third with 56 million euros.